Las Vegas Raiders?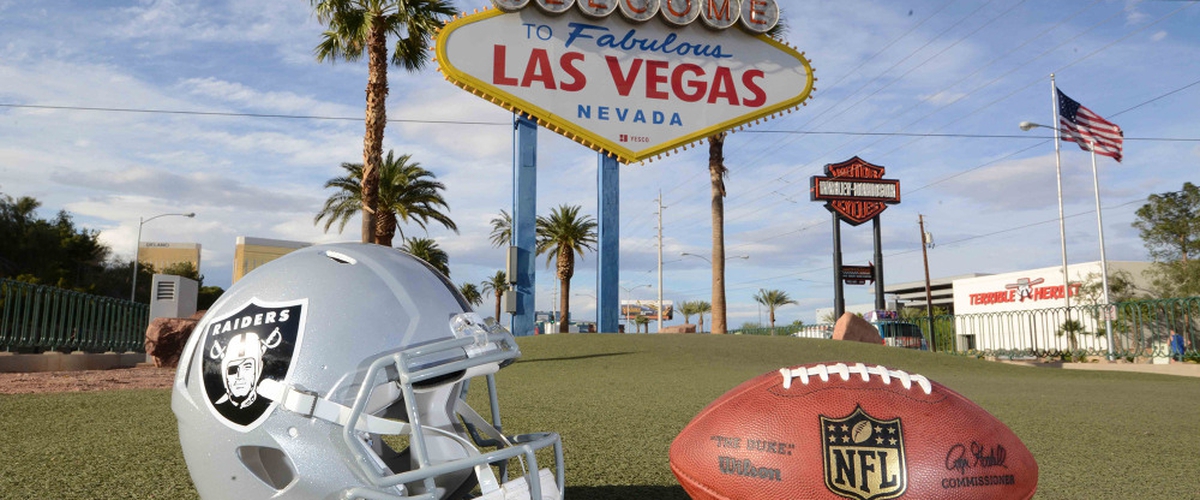 Yesterday morning, a vote was tallied amongst all 32 NFL owners about the relocation of the Oakland Raiders. The votes were cast 31-1 in favor of a move to Las Vegas, with the lone 'no' vote coming from the Miami Dolphins. So after years of stadium issues in Oakland, the Raiders will now be moving to Las Vegas in the next 2 years and will play in a new stadium, funding to still be determined.
This is bad news for a league that has moved 3 different teams in the past 15 months. The process of the Raiders stadium deals and this move has been messy, to say the least, but they also drew the short stick when it came to the move in the first place. Before the Rams made their return to LA, there were three different teams vying for a chance to move to LA. Two different business proposals were heard for stadiums, and the Rams' Inglewood proposal was favored over the Raiders/Chargers combined Carson stadium. After this was decided, there was also a tally to see what teams would be allowed to move first. The order was given as: Rams get first choice, then the Chargers would have 1 calendar year to decided on LA or not, and then the Raiders, if the Chargers decided against LA, would have the chance to move to LA. Since the Rams made their move and so did the Chargers, there was no room for the Raiders in LA, therefore Vegas became the next stop. The Rams have an old LA fanbase from the 80's-90's, but the Chargers have no fan base in LA. Raider fans used to black out Qualcomm Stadium in San Diego for Charger home games against the Raiders, I can't imagine it being any different in LA with the old Raider fanbase existing strongly.
The NFL has now successfully alienated three different cities fanbases' thanks to the greed that comes from the owners for these stadium deals. As popular as the league is, the numbers have slowly declined over the past few seasons, with teams moving and players being flagged for non-excessive celebrations, fans are starting to get fed up with all the inconsistencies in what the NFL brass says compared to what they do. Moving the Raiders away from Oakland, and outside of California for that matter, for the first time in 58 years is another mistake made by a mistake-prone league who just won't learn. But when the money comes in as much as it does, I doubt the owners care about the fans' feelings.