Patrick Ewing finally a head coach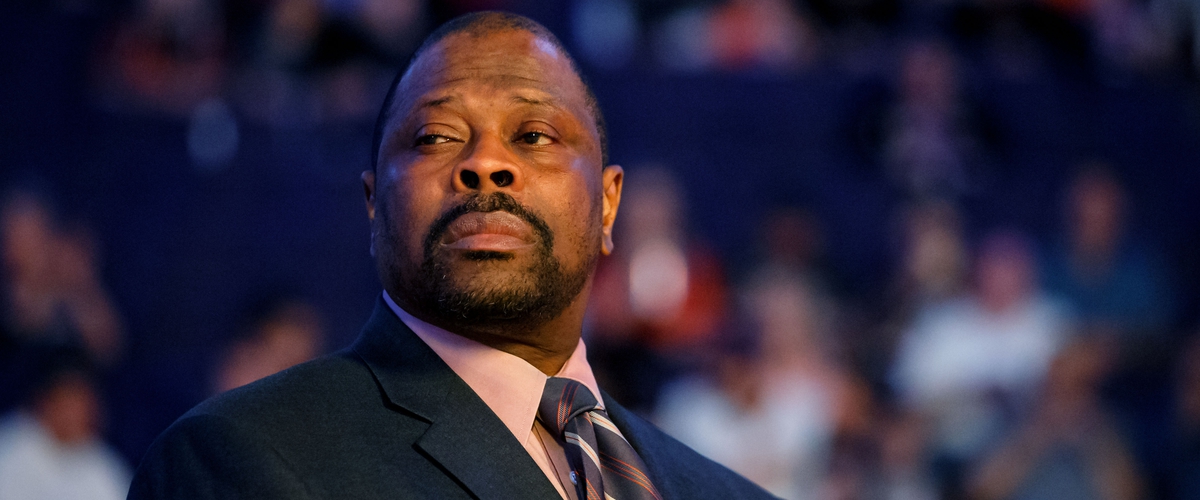 After years of bouncing around NBA benches as an assistant coach, Patrick Ewing has finally gotten the phone call he's been waiting for: a head coaching position. Though not for the NBA, Patrick Ewing will be the head coach for his alma mater Georgetown Hoyas for the start of next season. This is a huge win for Ewing, as he's been trying to find a spot as a head coach for some time now, and nobody has been willing to give him a chance, for whatever reason.
Although Ewing is known as one of the better Centers the NBA has ever seen, he may be more suited to coach college basketball and not even know it yet. This is a great opportunity for a man who has paid his dues and was just looking for one chance. That chance didn't come in the NBA but it has to feel good being invited to coach for his alma mater. Hopefully he makes the most of it and stays head coach of the Hoyas for a long time.