Tony Romo calls it quits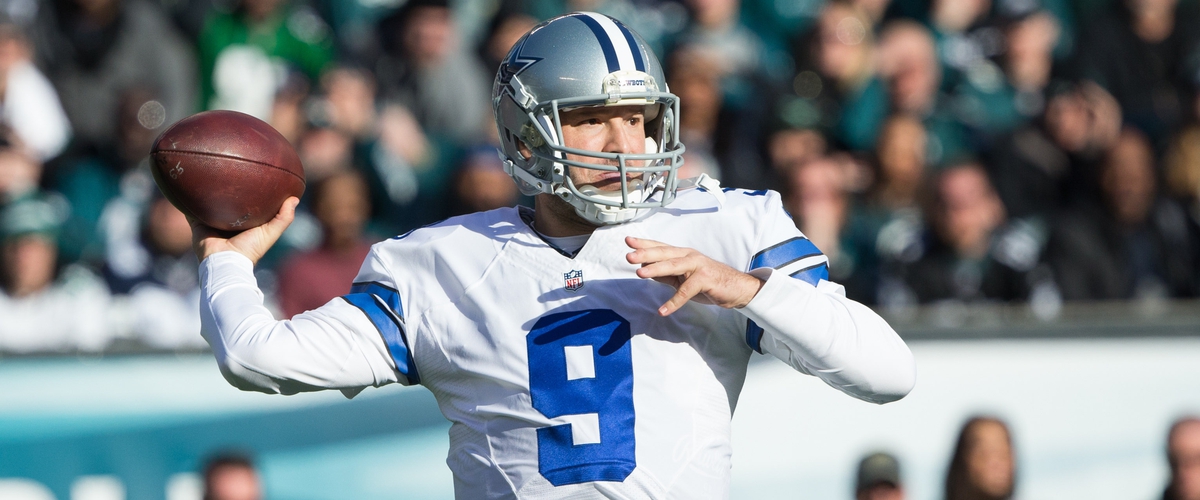 After weeks of uncertainty on the future of Tony Romo's playing career, this morning, he came out and decided to retire. He was immediately offered the color commentary position for CBS, next to Jim Nantz and replacing Phil Simms.
Tony Romo has had an interesting career, to say the least. He has always been able to put up numbers, but that has never translated into playoff success, which is one big knock on him. He has also had problems with injuries slowing him down for the last 4-5 seasons, which probably weighed in on his decision to retire.
There were expectations that the Texans would either trade or sign Romo at some point this summer, but obviously that will not be happening anytime soon. After trading away Osweiler, this leaves the Texans with a hole at QB, but that's none of Romo's concern.
Romo has said he might be willing to come back in the future, but that has a lot to do with how he enjoys the commentary position, as well as how good Dak plays next season and if he can stay healthy throughout it.
In the hearts of many Cowboy fans, Romo was a hero, and to others, he was a scrub. Nonetheless, he was one of the most polarizing figures on the football field and whether or not you were a fan of his, the game will miss him for various reasons.