Report: Battier expected to get a second interview with Pistons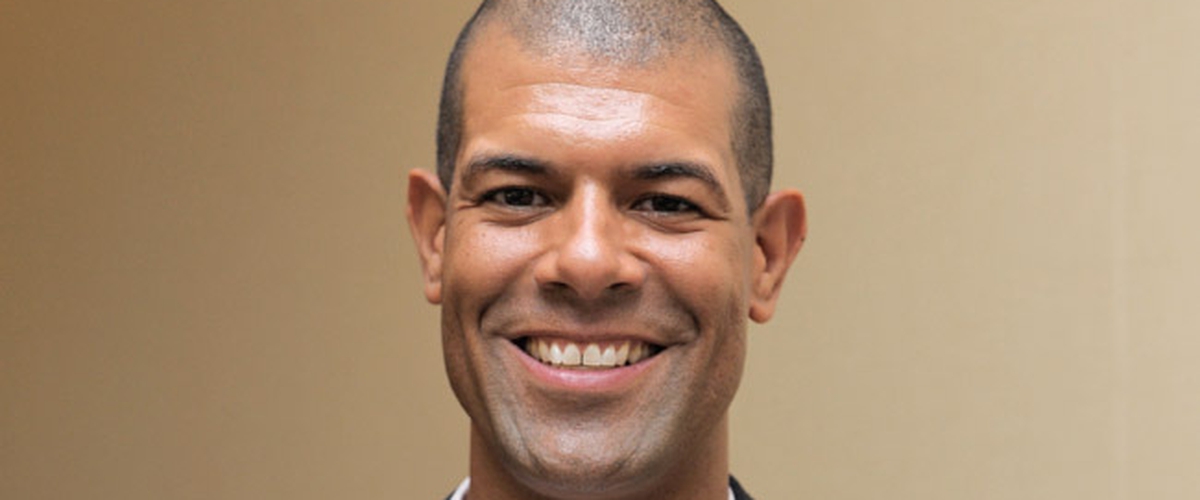 Last week, the Heat granted Shane Battier permission to interview for a Pistons front office position. After impressing the Pistons in his first interview, Battier has been granted a second one.
Battier, who won two NBA championships as a Heat player, was among several candidates under consideration for the front office positions in Detroit. The Michigan native currently serves as Heat director of basketball development and analytics.
The Heat is grooming Battier for a high-level position with them in the future. Maybe even Pat Riley's position should he retire at some point. However, Riley plans on sticking around for another few years.