Clippers vs Heat reaction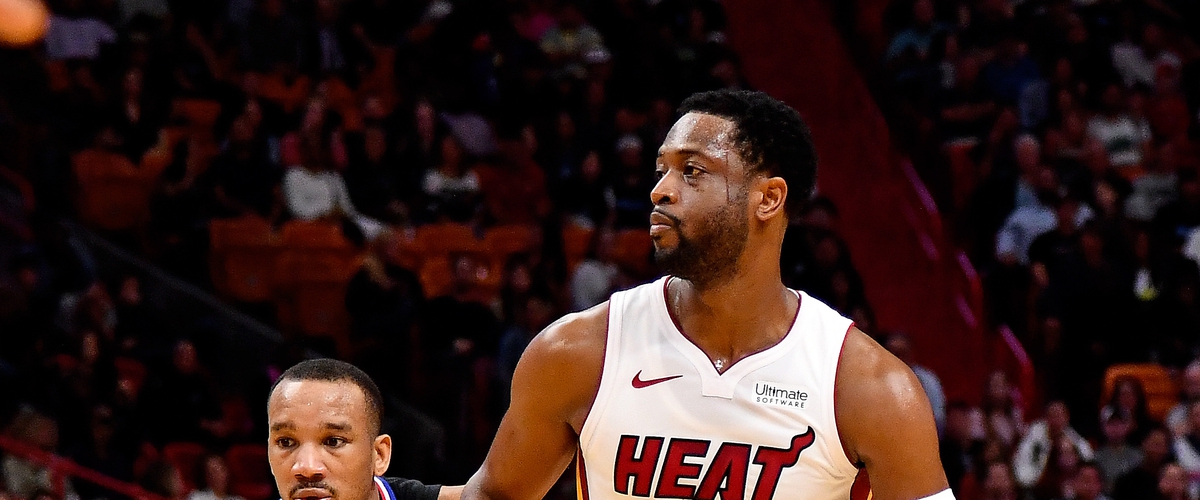 Heat fall two games below .500
For the first time in over a month, the Heat are now two games below .500. With the Charlotte Hornets win, the Heat fell down to eighth in the East standings and are a 1/2 game back of the Hornets for seventh.
Heat's lineup change
The Heat made a much needed change to it's starting lineup Wednesday night. Heat forward Rodney McGruder was replaced in the starting lineup for Tyler Johnson. The early results were positive as the starters outscored the Clippers 18-16 before it's first substitution. In the end, the Heat's starting five outscored the Clippers 68-67, which is a positive. Unfortunately, it didn't change the result.
As for Rodney McGruder, he went from starting to not playing at all. It was the first time he was a healthy scratch this season. What didn't change was Kelly Olynyk and Wayne Ellington remaining out of the rotation.
Whiteside's foul shooting struggles continue
After missing 14 consecutive free throws, Whiteside ended the streak by converting on his second free throw attempt. He then got back to the line moments later, and missed both of his free throw attempts. He closed the game 2 for 5 from the charity stripe.
Whiteside is currently the worst free throw shooter in the league. And it's not from lack of trying. He's been staying after practices working on his free throw shooting. However, the results haven't paid off.
Couldn't contain Tobias Harris
When the Clippers were involved in trade talks for Jimmy Butler, they kept forward Tobias Harris out of it. And we saw why. The
Clippers forward scored 22 of his 31 points in the first half. No one could stop him. It was like the Heat threw out a red carpet for him.
Miami did slow him down in the second half by hedging against him in pick-and-rolls. Unfortunately, that only created more scoring opportunities at the rim for the Clipper bigs.
Nine-man rotation
This time Coach Erik Spoelstra shortened his rotation to nine players. He started Tyler Johnson, Justise Winslow, Josh Richardson, James Johnson, and Hassan Whiteside, with Dwyane Wade, Derrick Jones Jr, Dion Waiters, and Bam Adebayo coming off the bench. Dion Waiters, who played a season-high 29 minutes, entered the game earlier.
Next up: Heat at Cavaliers. Game tips off at 7pmET.