Four takeaways from Heat vs Cavs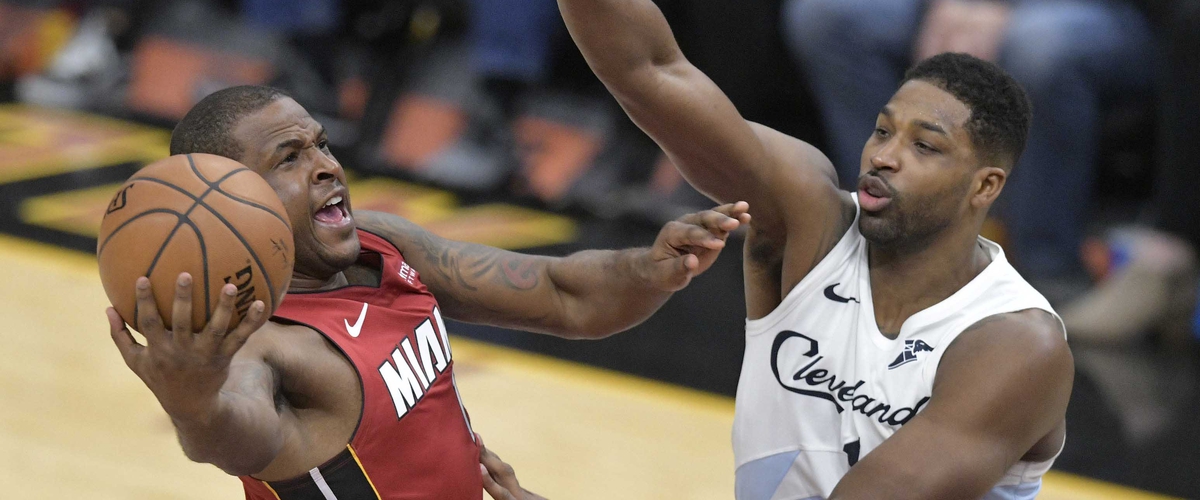 Heat start the New Year off right

This is the type of game that playoff teams finish. And that's what the Heat did tonight. After trailing the Cavs in the first quarter, the Heat switched to their zone defense and outscored the Cavaliers 36-20 in the second quarter to finish with 58-43 lead at halftime. From there, they never looked back.

Leading the way for the Heat was Josh Richardson, who scored a game-high 24 points on 9 of 16 shooting. Tyler Johnson picked up the scoring slack off the bench in Wade's absence with 16 points.

Waiters makes his season debut

Dion Waiters played in his first NBA game since December 22, 2017, back from January's ankle surgery. The 27 year old was limited to a pair of cameos of six first half minutes and the final few minutes in the fourth quarter with the game already beinf decided. Despite the limited minutes, it encouraging first appearance for the guard.
In the end, Waiters scored seven points on 3 of 9 shooting from the field.

Jones Jr. continues to impress

Even with Waiters back, Derrick Jones Jr remained in the Heat's rotation and showed why he belongs. Despite his offensive limitations, the Heat's lanky and athletic forward continues to find ways to impact the game. On Wednesday, he anchored the Heat's zone defense in the second period. Offensively, he shot 3 of 4 from three-point range, an area he's been working to improve on.

Jones finished with 13 points, 7 rebounds, 2 steals and a blocked shot

Wayne Ellington remains out of Heat rotation

Ellington hasn't had much of an opportunity to play since the Heat's recent turnaround. Instead, the team has opted to play Derrick Jones Jr. and Tyler Johnson more. Both Jones Jr and Johnson have been key contributors to the Heat's recent success.

With Waiters back, Ellington's best chance at playing time could be elsewhere. And maybe that's where this is headed, because Wayne may prefer playing than staying and watching with the Heat. There will be plenty of contenders interested in Ellington as we approach next month's trade deadline.

The Heat will face the Washington WizardsFriday at 8 p.m.