HEAT bringing in Harry Giles for a workout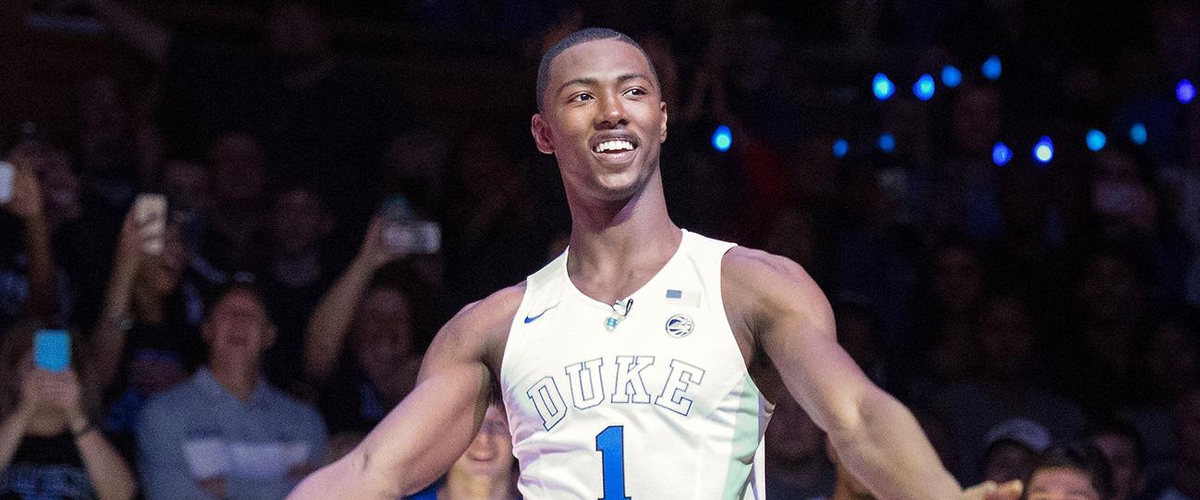 We're exactly two weeks away from the NBA Draft.
Right now, the Heat are bringing players to Miami for workouts and attending the agent-run workouts elsewhere. With Chris Bosh likely to be released very soon, the team needs to address it's power forward spot. They could do that in free agency or through the draft. With mostly guards expected to be selected in the top 10, there's plenty of forwards who could be available for the Heat. Miami has already reportedly worked out Ivan Rabb and attended Zach Collins workout in Chicago.
It looks like they'll bring in another forward before the draft. According to Duke forward Harry Giles, he's scheduled to workout with the Heat sometime before the draft.
Coming out of high-school, Giles was ranked the No.1 overall prospect in last year's freshman class by ESPN. Unfortunately, he's had knee problems. He tore his ACL, MCL and meniscus in left knee playing for USA Basketball at the FIBA Americas U16 Championships in 2013. Two years later, Giles tore his ACL in his right knee in 2015 and then underwent an arthroscopic procedure on his left knee in the fall of 2016. After undergoing the procedure, Giles averaged 3.9 points, 3.8 rebounds while playing in only 11.5 minutes per game during his freshman season at Duke.
To see why scouts were high on him, you'll have to see his high school highlights when he was healthy.
Before seriously considering Giles with the 14th pick, the Heat wants to take a look at him.