HEAT exercise option on Bam Adebayo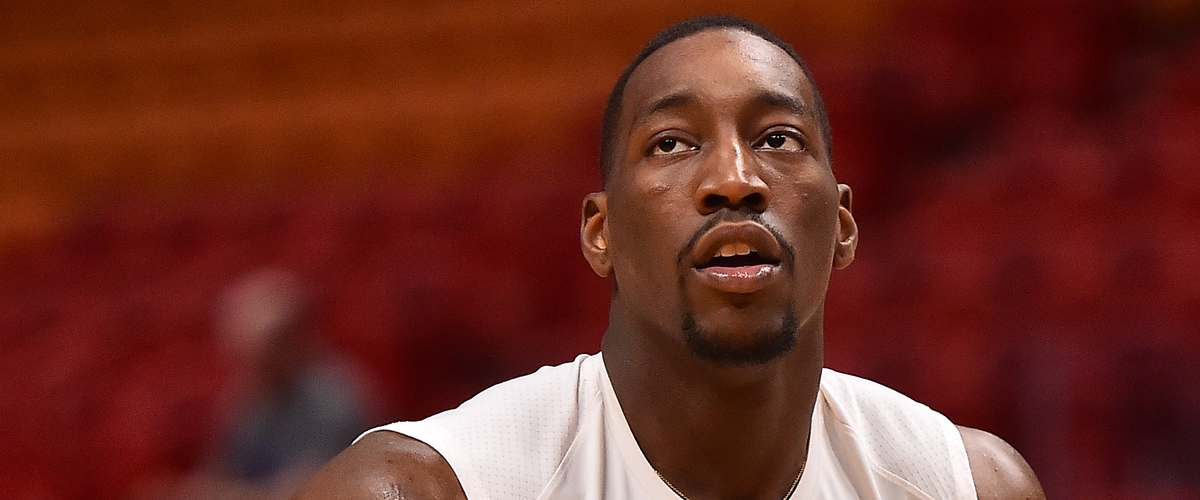 As expected, the Heat announced earlier today it has exercised their third-year option on Bam Adebayo. The move locks in his $3.4 million salary for the 2019/20 season.
Adebayo is coming off of a impressive rookie campaign with the Heat. The Heat rookie immediately made an impact, earning rotation minutes as mostly a reserve. The 21 year old averaged 6.9 points and 5.5 rebounds in 19.8 minutes per night.
With Hassan Whiteside and Kelly Olynyk remaining on the team, Adebayo is expected to come off the bench again. While Adebayo has played some power forward, he's spent most of the time playing center. To receive more time going forward, he might have to play alongside either Hassan Whiteside or Kelly Olynyk.
Adebayo's fourth-year option is a team option, meaning the Heat will have to decide whether to pay him $5,115,492 for the 2020/21 season. If not, the team can make a qualifying offer, forcing Adebayo to restricted free agency.