Heat free agent Willie Reed agrees to sign with Los Angeles Clippers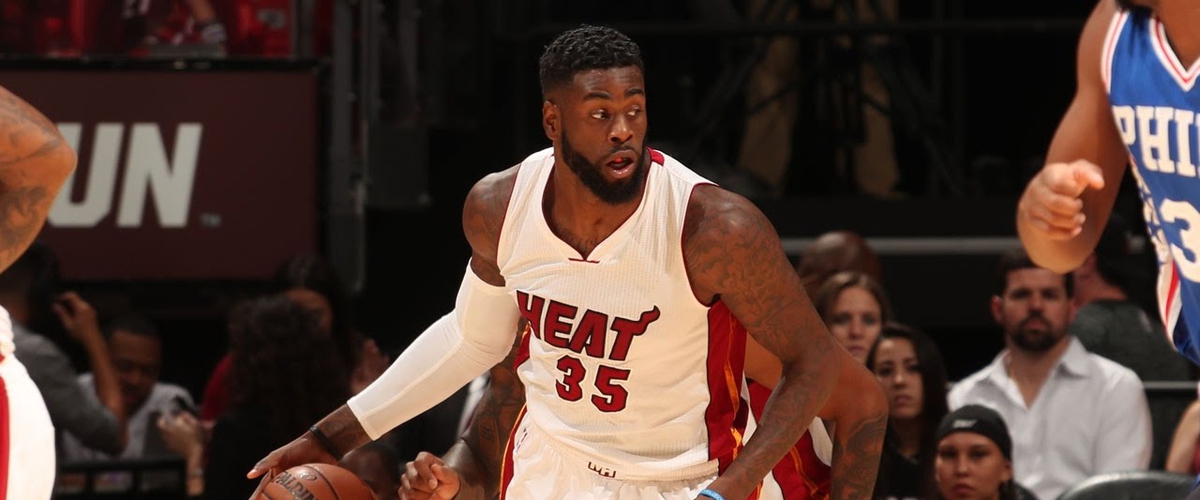 Unrestricted free agent center Willie Reed has agreed to sign a one year $1.5 million deal with the Clippers, reports Chris Haynes of ESPN.
The 6'10 center is coming off his best season in Miami. For the season, Reed averaged 5.3 points, 4.7 rebounds, and 0.7 blocks per game in a backup role behind Hassan Whiteside. Although his numbers didn't show it, Reed showed he could do more with increased minutes. In five games as a starter filling in for Whiteside, Reed averaged 14.8 points, 8.2 rebounds and 1.6 blocks in 28.5 minutes per game.
Because of his breakout season, the Heat thought Reed would be out of their price range. But, with today's news, the deal is actually similar to his last deal in Miami. It has to be a bit disappointing for Reed who also expected to get more. Miami could've offered more ($4.3 million exception) if it chose, but they obviously moved on. After drafting Bam Adebayo, adding Kelly Olynyk, and even AJ Hammons from the McRoberts trade, there also wasn't enough room in the Heat's frontcourt to bring back Reed.
But anyways, Reed should be a good pickup for the Clippers. He'll backup DeAndre Jordan the same way he did Hassan Whiteside last season. The Clippers are getting a guy who plays hard, can set good screens, rebound, and also provide paint protection whenever Jordan sits for a breather.