HEAT given fifth-best odds to win 2019 NBA Championship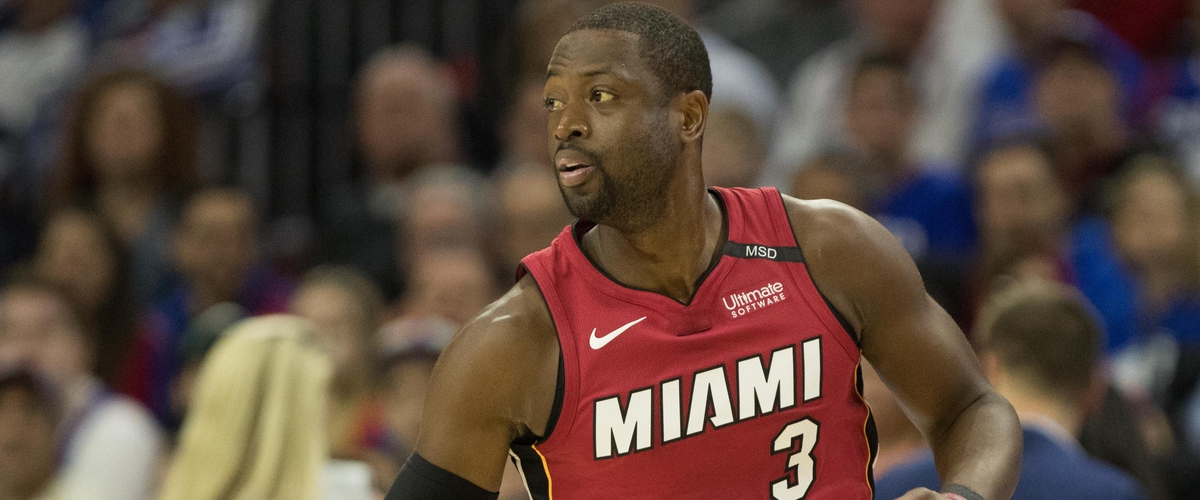 On Saturday, The Westgate Las Vegas SuperBook released opening odds for the 2019 finals, and the Golden State Warriors and Houston Rockets unsurprisingly rank first and second, respectively. After that is where it gets interesting.
The Philadelphia 76ers have the third-best odds to win the championship at 7/2, putting them ahead of the Celtics. Going down the list you'll find the Heat and Lakers tied for fifth-best odds at 20/1.
Yes, that is Miami with the fifth best odds. Despite not looking close to a title contender in the 2017-18 season, Vegas gives the Heat a shot at the title.
Why? Because of the Lebron James factor.
Westgate SuperBook oddsmaker John Murray explained his sportsbook's reasoning to ESPN's Ben Fawkes.
"When you have LeBron in free agency, you have to be careful," Westgate SuperBook oddsmaker John Murray told ESPN. "You've got Philadelphia, Miami, the Lakers and even Houston as potential destinations [outside of Cleveland]. We cut all of those teams' odds down, and we'll raise back up the teams he doesn't sign with."
Of all the potential Lebron destinations, the Heat have the longest odds in acquiring him. With Lebron holding a $35.6 million player option, he could be traded for similar salary if he opts in, as Chris Paul did last summer. If he opts out, Miami would either have to shed tons of salary including assets or pursue the sign and trade option to acquire him. A sign and trade for Lebron appears unlikely considering Cleveland wouldn't be interested in paying heavy tax after Lebron leaves. Meanwhile, other teams such as the Lakers and Sixers have the cap space to sign him.
But yet, Vegas still gives the Heat a shot at him. It should be an interesting off-season to say the least.