HEAT guarantee Rodney McGruder's contract for 18/19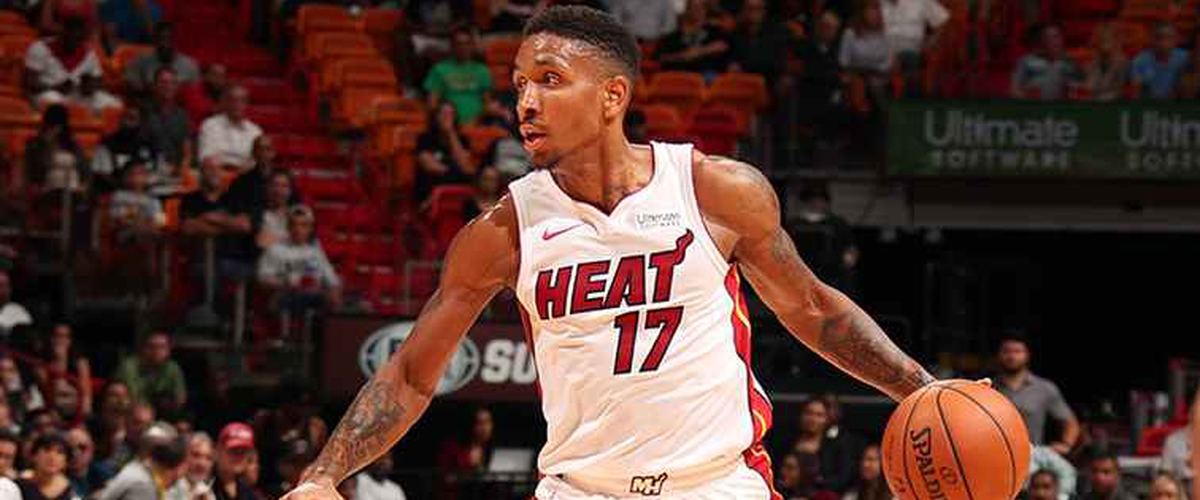 Heat guard/forward Rodney McGruder will likely remain on the Heat's roster. According to Ira Winderman of the Sun Sentinel, the Heat plan to guarantee McGruder's $1.5 million salary for next season.
The guarantee kicks in if McGruder is on the roster through Saturday.
If Dwyane Wade and Wayne Ellington return, McGruder could find himself outside of the Heat's rotation. Dion Waiters, Goran Dragic, and Tyler Johnson will also share minutes at the guard position. If the Heat are able to clear it's logjam at shooting, McGruder could have a shot.
After playing in 78 games in 16/17 season, McGruder was limited to 18 games due to a stress fracture in his left tibia. He averaged 5.1 points per game for the season.