HEAT will honor Goran Dragic for winning EuroBasket Gold Medal before home opener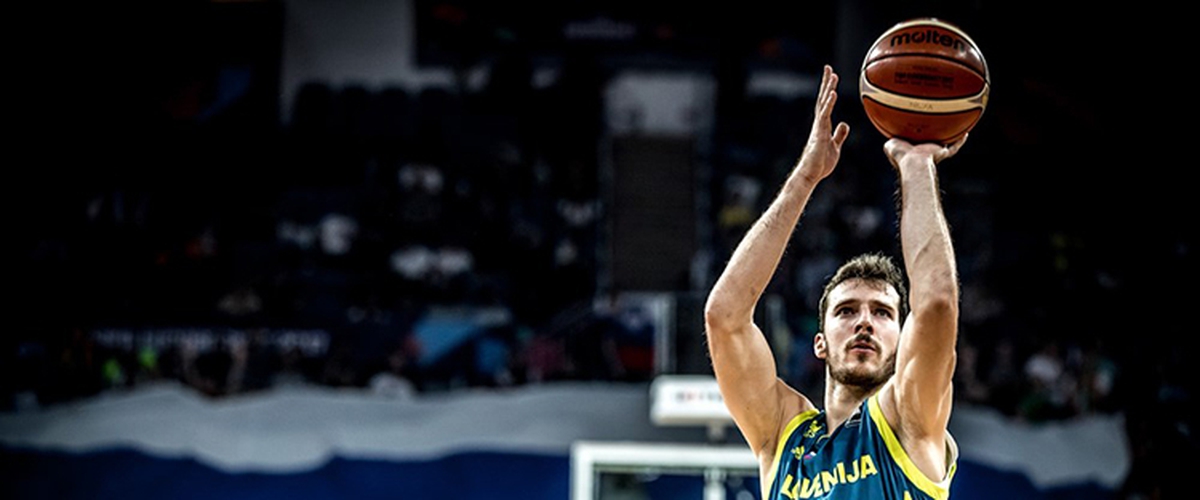 The Heat will offer a tribute to point guard Goran Dragic before tomorrow's home opener, reports Sun Sentinel's Ira Winderman.
The 31 year old point guard led Slovenia to a perfect 9-0 record in the EuroBasket tournament and was named MVP after he averaged 22.6 points on 48.2 percent shooting and 5.1 assists during the championship run. It was the country's first ever gold medal.
In addition to the team's raised jerseys of retired players, there's also Olympic banners raised for players who won gold medals while playing for the Heat, including LeBron James, Tim Hardaway, Alonzo Mourning and Dwyane Wade. There won't, however, be a banner raised for Dragic.
The Heat play the Indiana Pacers, who will be coming off Friday's game against the Portland TrailBlazers.