Heat's Wade comes to Carmelo Anthony's defense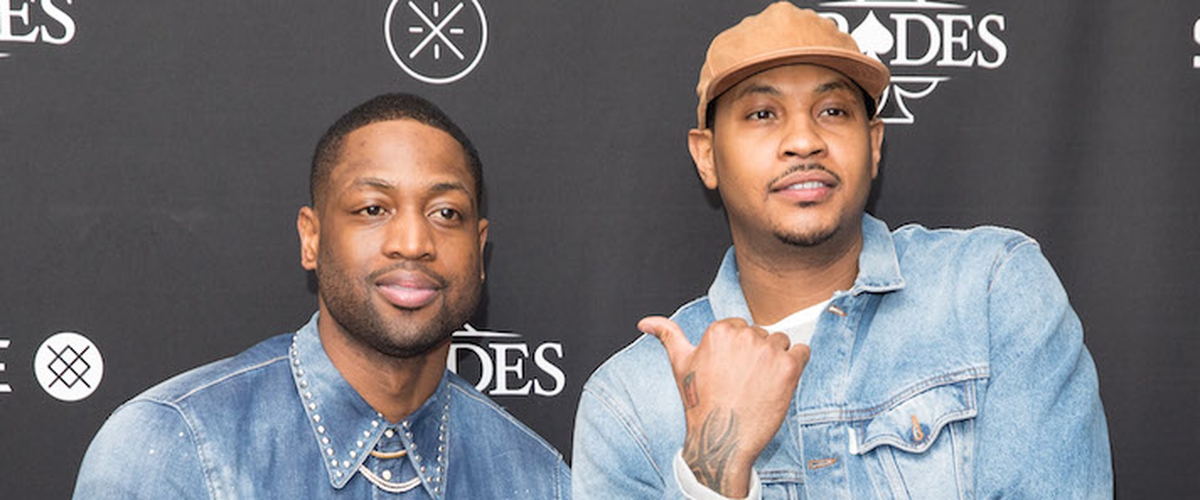 Miami Heat guard Dwyane Wade came to his friend Carmelo Anthony's defense on Sunday night, hinting that Houston's problem may be more than just a roster issue.
In case you missed it, the New York Times' Marc Stein reported that the Houston Rockets are reportedly considering waiving forward Carmelo Anthony soon.
Rockets GM Daryl Morey later met with reporters, insisting the former star is still on the team and will play when healthy.
Playing as a reserve for the first time in his career, Anthony struggled in his new role with the 5-7 Houston Rockets. The 34 year-old is averaging a career-low in points (13.4) and minutes (29.4) per game so far this season. He scored two points on 1-11 shooting in last Thursday's game against the Oklahoma City Thunder, his former team.
Anthony signed with Rockets on a veteran's minimum $2.4 million deal this past off-season. If waived, and after clearing waivers, Anthony will be free to sign with any team.