James Johnson underwent surgery for sports hernia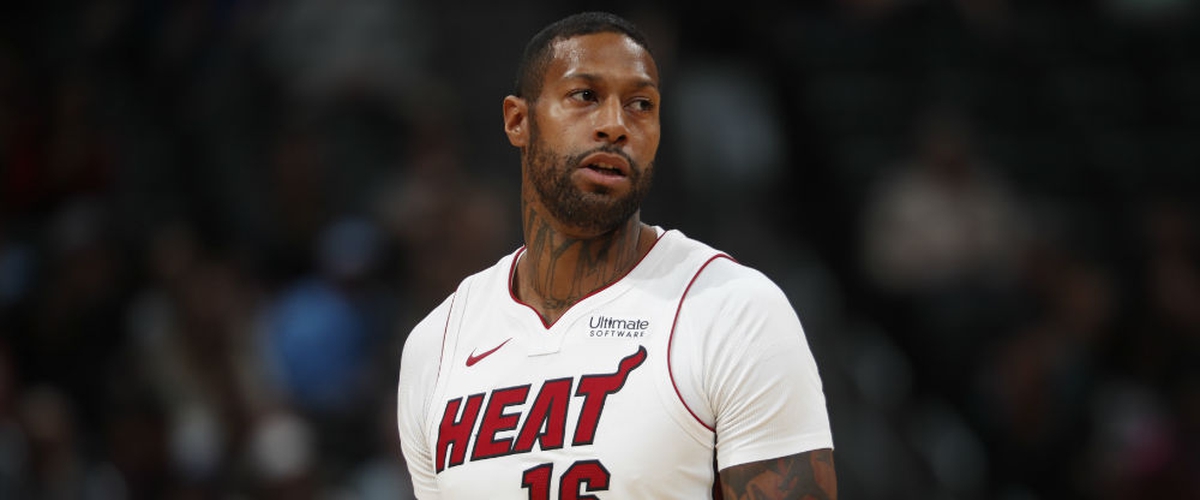 If you watched James Johnson this past season, you can tell he wasn't himself for most of the season. Now, we may know why. According to Shams Charania of Yahoo Sports, the Heat forward underwent surgery recently to address a sports hernia.
This past season, Johnson appeared in 73 games (41 starts) for the Heat and recorded averages of 10.8 points while shooting 50.3 percent in field goal percentage to go along with 4.9 rebounds in 26.6 minutes .
There's currently no timetable for Johnson, however, the recovery for this procedure typically takes 4-6 weeks.