John Wall out for All-Star game. Will Dragic be his replacement?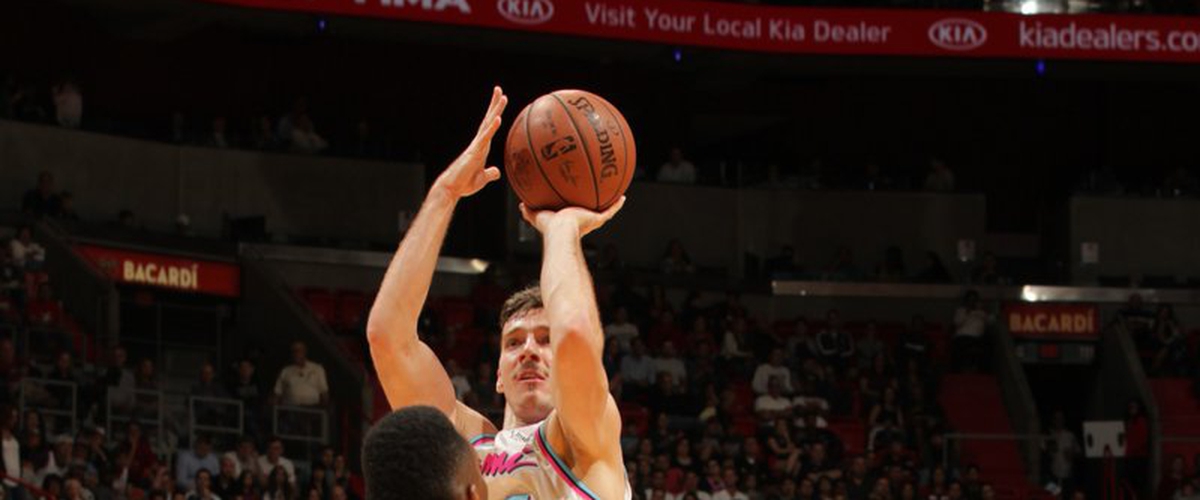 Washington Wizards all-star point guard John Wall is expected to miss 6-8 weeks due to a knee procedure, according to Washington Post's Candace Buckner. Which means the guard will be sidelined for next month's all-star game. With Wall out, NBA commissioner Adam Silver will name Wall's replacement for the Feb. 18 game.
Charlotte's Kemba Walker, Philadelphia's Ben Simmons, Detroit's Andre Drummond, and Miami's Goran Dragic will likely be in consideration for the spot. The chosen player will then play for Team Lebron in the all-star game.
Out of all players, Dragic's team has the better record. His team currently sits in the fourth spot in the Eastern Conference at 29-21. Dragic also leads the team in scoring at 17 points per game.
Despite having the fourth best record in the East, the team has no players representing them in this all-star game. No player was voted as a starter or selected by coaches as a reserve. That was never a problem between 2005-2016 when Miami had players such as Dwyane Wade, Lebron James, Chris Bosh, and Shaquille O'Neal representing them. Since 2016, that hasn't been the case.
We'll see if that changes soon when NBA Commission Adam Silver makes his decision.