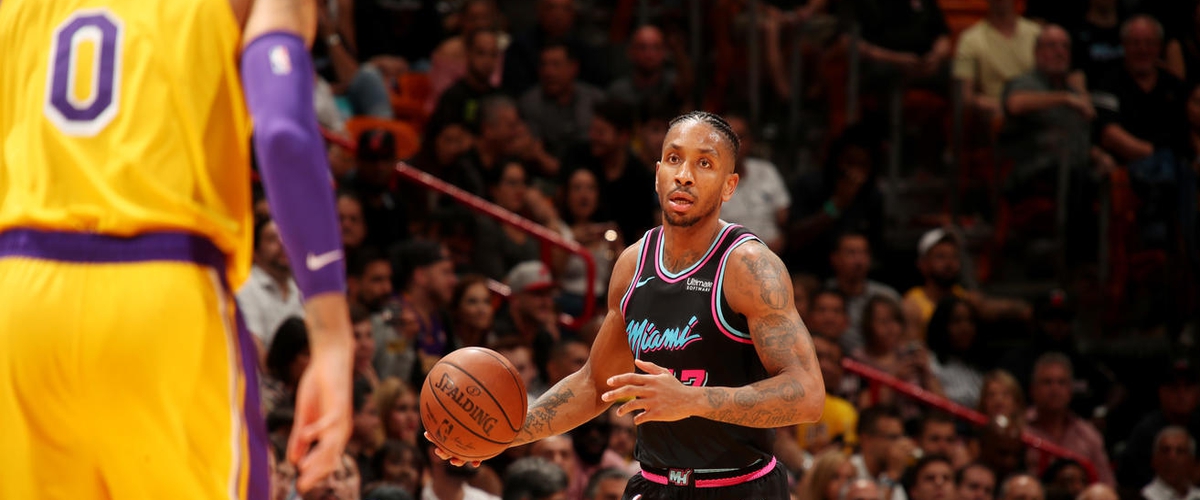 -The Heat are now 0-4 in their vice night jerseys and 3-6 at AmericanAirlines Arena this season.

-It was just too much Lebron, who finished with 51 points on 19 of 31 shooting from the field and 6 of 8 shooting from three-point range to earn his first victory in Miami.

-And far less Hassan Whiteside, who struggled to finish at the rim, missing four of his six attempts there.

-Frustrating night for Josh Richardson, who got ejected for throwing a shoe. Richardson was also in foul trouble all night.

-One good news was the return of James Johnson, making his season debut after missing the first 15 games and preseason. Johnson, who was rusty, finished with eight points on 2 of 8 shooting in 15 minutes of action.
-The bad news was the absence of Goran Dragic. Dragic's knee continues to bother him and there's a possibility he could be out for a while.

-Next up, the Nets on tuesday