Reaction from Wolves vs Heat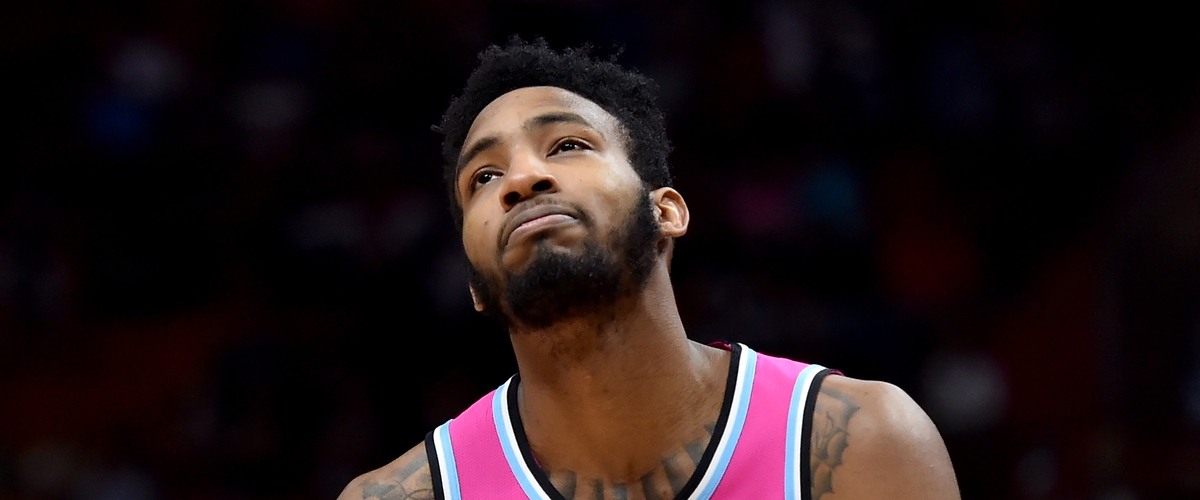 Here's my thoughts on the Heat's loss to the Timberwolves.
Turnovers

One of the reasons for the Heat's recent success has been cutting down turnovers. Unfortunately, that wasn't the case Sunday against the Timberwolves as the team committed 20 turnovers. The T'Wolves scored 24 points off of the Heat's mistakes.

No answer for Timberwolves center Karl-Anthony Towns.

No matter who guarded Timberwolves center Karl-Anthony Towns, he had his way with the HEAT. Whether it was Hassan Whiteside, Bam Adebayo, Kelly Olynyk or even Derrick Jones Jr., Towns dominated with 34 points, 18 rebounds, seven assists, three steals and six blocks.
10 of Towns' rebounds came on the offensive end of the floor. This means the Timberwolves had more second chance opportunities and the Heat spent more time on the defensive end.

Derrick Jones Jr.'s activity on the glass

Starting in place of the ill James Johnson, the athletic forward finished with seven offensive rebounds against the Timberwolves. He ended the night with 16 points and nine rebounds in 25 minutes.

Despite not having plays run for him, Jones Jr finds other ways to score. He typically gets his points off of offensive rebounds.