Reaction to Heat vs Pistons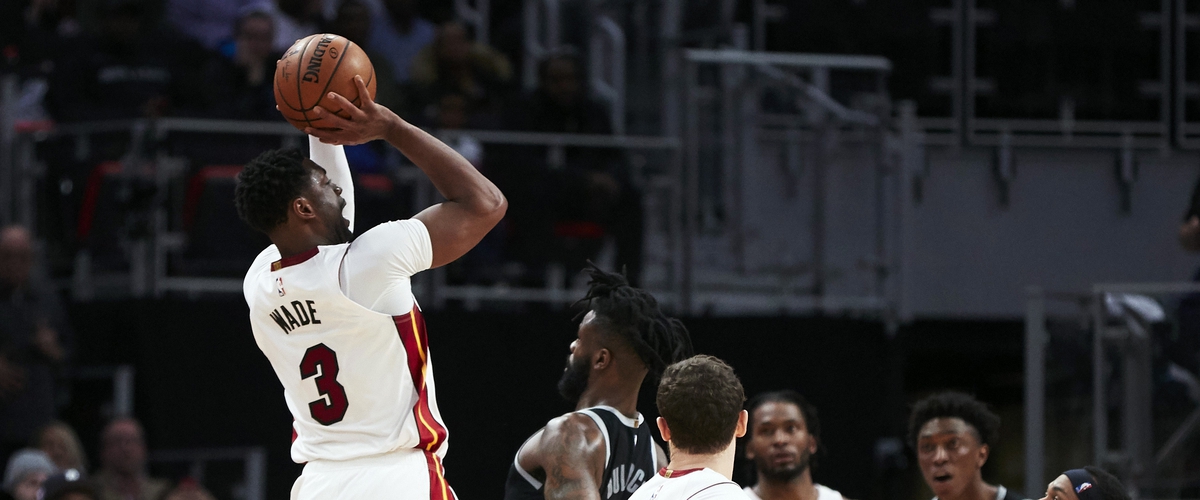 Heat continues to struggle against teams below them in the standings.

The Heat continues to underachieve against teams below them in the standings, going 5-10 against them. They're currenly 1-1 against Brooklyn and Detroit, 0-2 against Charlotte, 1-2 vs. Orlando, 2-1 against Washington and 0-3 against Atlanta. These are the games that can hurt your playoff chances. We saw what happened in 2016-2017 when the Heat missed the playoffs because they lost a tiebreaker to Chicago.

Friday's loss against Detriot now drops Miami to seventh in the East standings, a half-game ahead of the eighth seeded Charlotte Hornets.

Missed free throws

One of the stories for tonight was the missed free throws, which has been a season-long problem for the team. Miami has the second-worst free throw shooting team in the league, only trailing the Lakers. Friday night, the Heat missed 14 of their 19 attempts at the line. Miami Heat center Hassan Whiteside was 0 for 8 from the charity stripe.

The Pistons, meanwhile, made 15 of their 18 free throw attempts.

Turnovers

When the Heat keep their turnovers below 14, they typically have a great shot of winning. When it's over 14 though, they normally lose. And that's what happened Friday night in Detroit, as Miami turned the ball over 19 times. Nine of those turnovers came from Dwyane Wade and James Johnson. The Pistons scored 18 points off those turnovers.

Dion still playing limited minutes

Despite Dion Waiters' outburst on Tuesday, and Josh Richardson being sidelined, he was the third Heat player to enter the game after Bam Adebayo and Dwyane Wade. Waiters only scored two points in nine first half minutes, his points coming off a coast to coast layup drive. But, he didn't play in the second half. It was another quiet night for Waiters, who remains unhappy about his playing time.
Next up: Heat vs Bulls on Saturday