Report: Briante Weber returns to Miami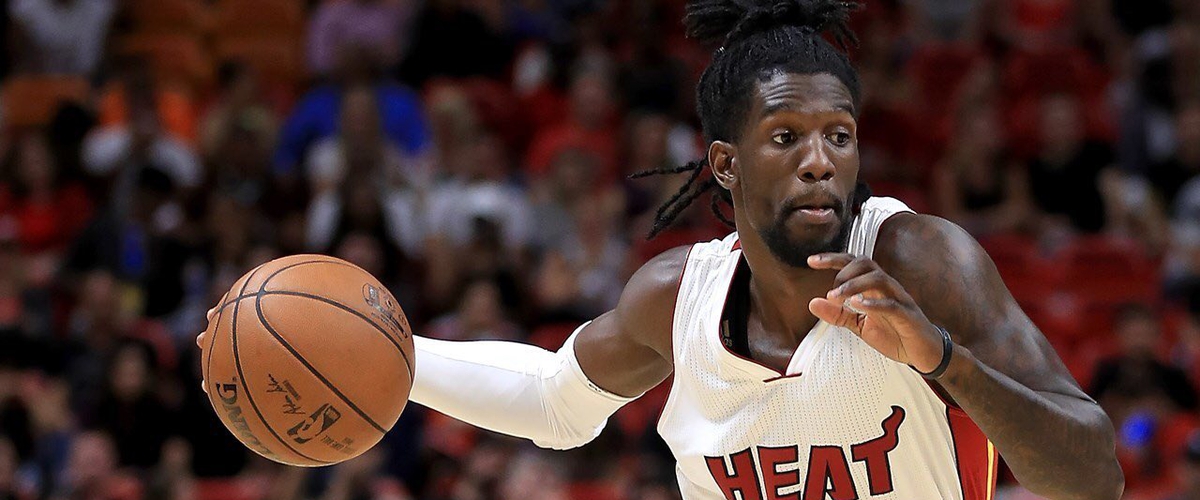 The Miami Heat have signed Briante Weber to a partially guaranteed deal, according Shams Charania of Yahoo Sports. In other words, it's essentially a training camp invite.
The 25 year old played 18 games last season with both the Houston Rockets and Memphis Grizzlies, averaging averaging 2.8 points, 1.9, rebounds and 1.2 assists in 13.2 minutes, shooting 44.2 percent from the floor, 36.4 percent from the 3-point arc.
Weber, who was undrafted out of VCU in 2015, has also played with Golden State, Charlotte Hornets, and of course the Miami Heat. He's played a total of 45 games--with 4 starts-- for his career with career averages of 3.2 points, 1.9 boards and 1.4 assists. Additionally, he's spent a considerable amount of time with Heat GLeague affiliate Sioux Falls.
The defensive minded point guard faces stiff competition to make the roster. The Heat currently have Goran Dragic, Dion Waiters, Tyler Johnson, Rodney McGruder, and Wayne Ellington in their backcourt. And that's not counting Dwyane Wade, who has yet to decide about his basketball future.