Report: Heat among teams showing interest in Brad Wanamaker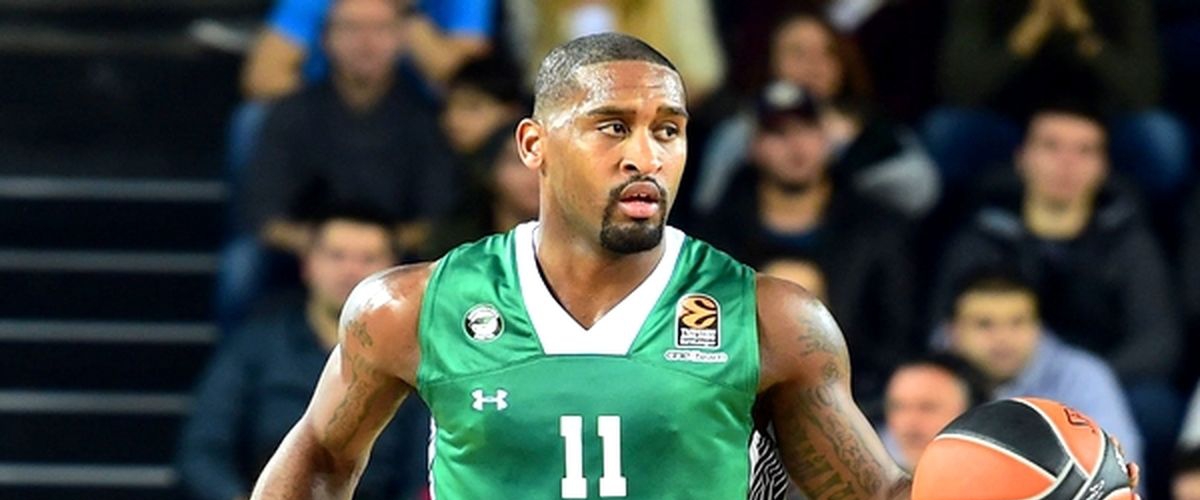 The Heat are among several NBA teams with interest in signing Euro League star Brad Wanamaker, according to international basketball reporter David Pick.
The Brooklyn Nets, Boston Celtics, Orlando Magic and Philadelphia 76ers are also interested. If Wanamaker can't get an attractive deal, Pick says he will return to Europe for a $3.8 million deal to play for Barcelona.
Since going undrafted out of University of Pittsburgh in 2011, Wanamaker has spent several seasons overseas. Over three seasons, he's averaging 14.9 points and 4.9 assists and shot 43 percent, and 36 percent from three.