Report: HEAT have expressed interest in Grizzlies forward Tyreke Evans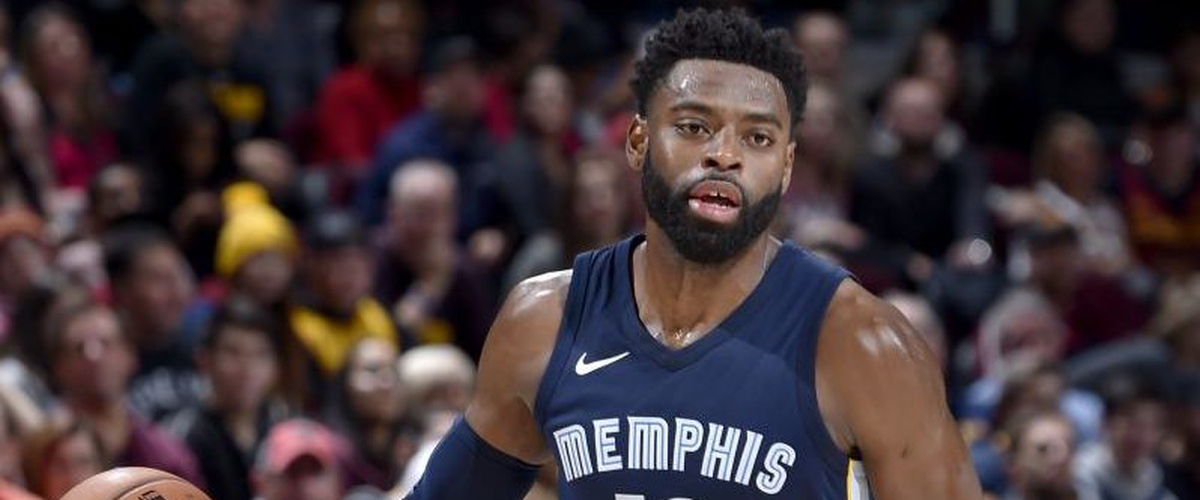 The Miami Heat have expressed interest in Grizzlies Forward Tyreke Evans, according to Sixers beat writer Keith Pompey. They're one of seven teams to contact the Grizzlies about the forward.
As seen in the tweet above, Memphis is seeking a first round pick in return. Unlike most of the teams, the Heat do have an upcoming first-round pick they can trade. Because of the two first rounders still due to Phoenix for the Dragic trade, the next first-rounder available for trade would be the 2023 pick. The Sixers, who have first round picks available for trade, have been reluctant to trade theirs, reports NYT's Marc Stein.
Evans is currently having the best season of his career after going through multiple injuries. The 6'6 forward is averaging 19.5 points, 5.0 rebounds, and 5.0 assists per game. He can play anywhere from the point to the small forward position. He's also added consistency to his three point shot, shooting 39.2 percent on 2.1 attempts per game.