Report: Heat have no interest in acquiring Ryan Anderson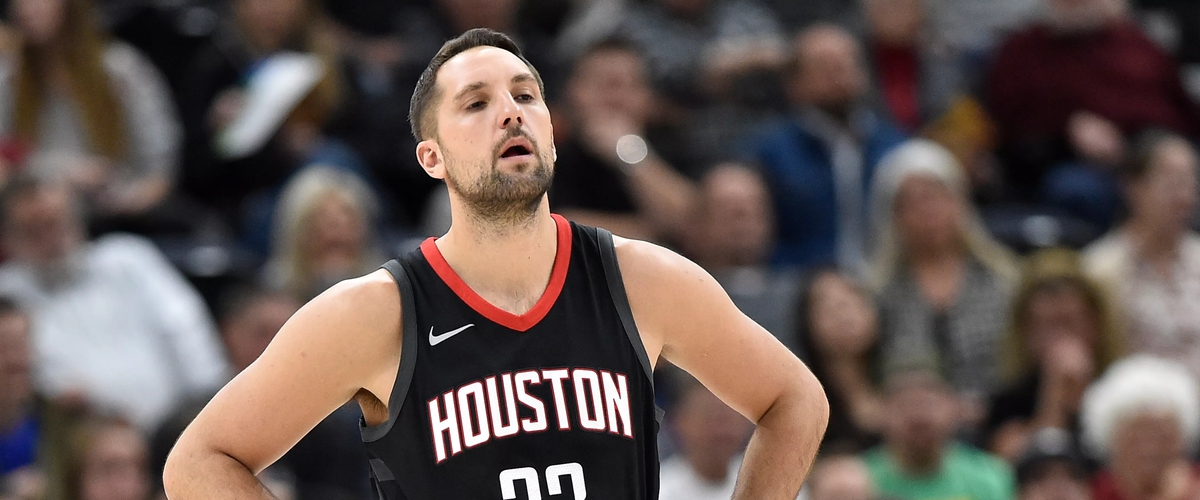 Earlier this month, USA Today Sports' reporter, Sam Amick tweeted that the Rockets would consider a trade for one of the Johnsons in exchange for Ryan Anderson. ESPN's Zach Lowe proposed a trade that involved sending Anderson and a low first round pick to Miami for Tyler Johnson.
If that is actually proposed, the Heat wouldn't be interested. According to Miami Herald's Barry Jackson, the team has no interest in acquiring Ryan Anderson. Acquiring Anderson would increase Miami's luxury tax bill, something Miami definitely doesn't want.
Anderson, a career 38 percent three point shooter, averaged 9.3 points and five rebounds in 26.1 minutes per game for Houston last season. He's currently owed a little more than $40 million over the next two years.
Miami has shopped Tyler Johnson all summer long, but has yet to find a market for him, according to multiple reports. The athletic Heat guard is slated to make $19.2 million over the next two seasons.
Barry Jackson also noted in his article that the team values James Johnson, who has fully recovered from his Sports Hernia surgery. The Heat expect a better version of James Johnson this season. Johnson currently has three years left on his contract and is slated to make $14.4 million in 2018-19. The nine-year veteran averaged 10.8 points, 4.9 rebounds and 3.8 assists in 2017-18 for the Heat, shooting 50.3 percent overall and 30.8 percent from beyond the three-point arc.