Report: HEAT have "zero interest" in moving Goran Dragic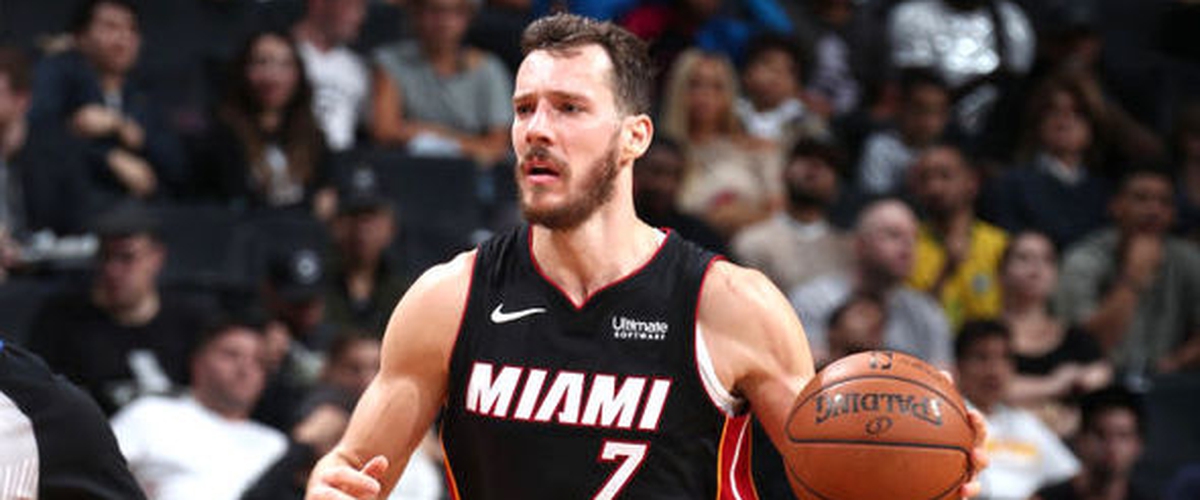 We're a month away from next month's NBA trade deadline. With the deadline pushed at an earlier date, speculation around the league has already started. Teams are either looking to better position themselves for the playoffs or looking to get rid of pricey contracts.
Miami, currently sitting fourth in the East with a 23-17 start, is reportedly not interested in moving point guard Goran Dragic. Zach Lowe reported the news Wednesday morning in his latest piece about the Heat.
Dragic is the Heat's lone point guard. Also, the Heat still owe Phoenix two first round draft picks(likely '18 and '21) for the Dragic trade back in 2015. It'll be very uncomfortable for them to give up those picks and have Dragic on another team. So expect Dragic to remain on the roster past the deadline.
Lowe also noted that Hassan Whiteside and Justise Winslow is the team's best realistic trade package if they're looking to make a huge upgrade. However, their trade value is cratering. Whiteside's minutes have decreased since his return and Winslow has been out for weeks because of his knee injury.