Report: Shane Battier Withdraws From consideration for Pistons' Front Office Role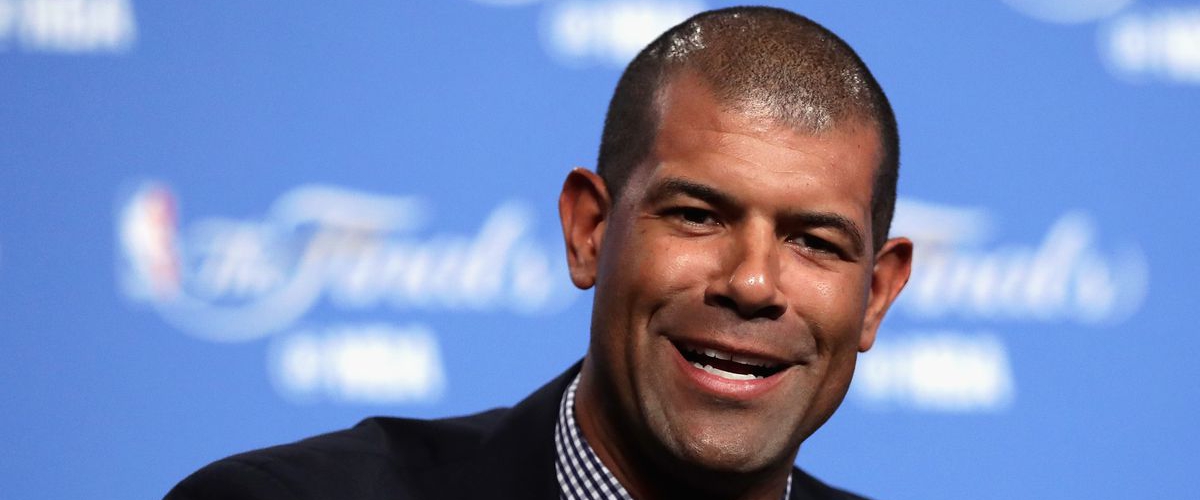 After meeting with the Pistons for the second time, Shane Battier has withdrawn his name from consideration for a leading front-office role with the Pistons, reports ESPN's Zach Lowe.
Battier was reportedly considered earlier this month for an unnamed front-office role in Detroit. The Michigan native currently serves as Heat director of basketball development and analytics, though the Heat are believed to be grooming him for a higher-level front office job down the road. Maybe even Riley's position once he retire.
While the appeal to return to his hometown was there, Battier seems content in Miami for now.