Report: Utah worried Hayward will consider signing with Miami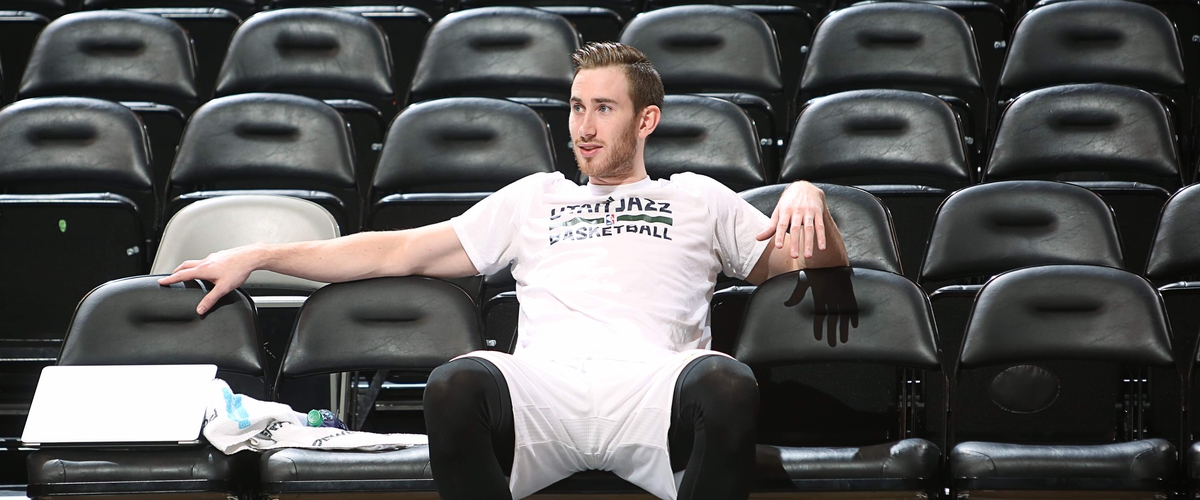 Those Gordon Hayward to Miami whispers are back again.
ESPN's Marc Stein tweeted out earlier that Utah is not only concerned about Boston taking Hayward but Miami as well.
Outside of Stephen Curry and Kevin Durant, both likely to remain in Golden State, Hayward is the biggest free agent in the market. Miami, with likely 37 million dollars of cap space, will most definitely try to get a meeting with Hayward. They'll then try to sell the star on Miami's lifestyle, winning culture, Florida's no state income taxes, and their track record of building contending teams.
Boston and Utah are widely seen as front-runners for Hayward. Boston because of his ties with Celtics head coach Brad Stevens, who coached Hayward at Butler. And Utah can offer the most money out of all suitors with the ability to offer a fifth year. Hayward can get five years and $179.2 million if he stays in Utah, four years and $132.9 million if he plays elsewhere. That said, we should never count out Pat Riley when he gets a star in the room.
Of course, the decision will be up to Hayward who can decide where he wants to play. The question is what he's looking for. Does he want to join a contender? Stay and make more money? Or even live a different lifestyle? We won't know until next month.
Hayward averaged 21.9 points, 5.4 rebounds and 3.5 assists per game this season, shooting 47 percent from the field and 39 percent on 3-pointers.