Report: Waiters declines player option, will test free agency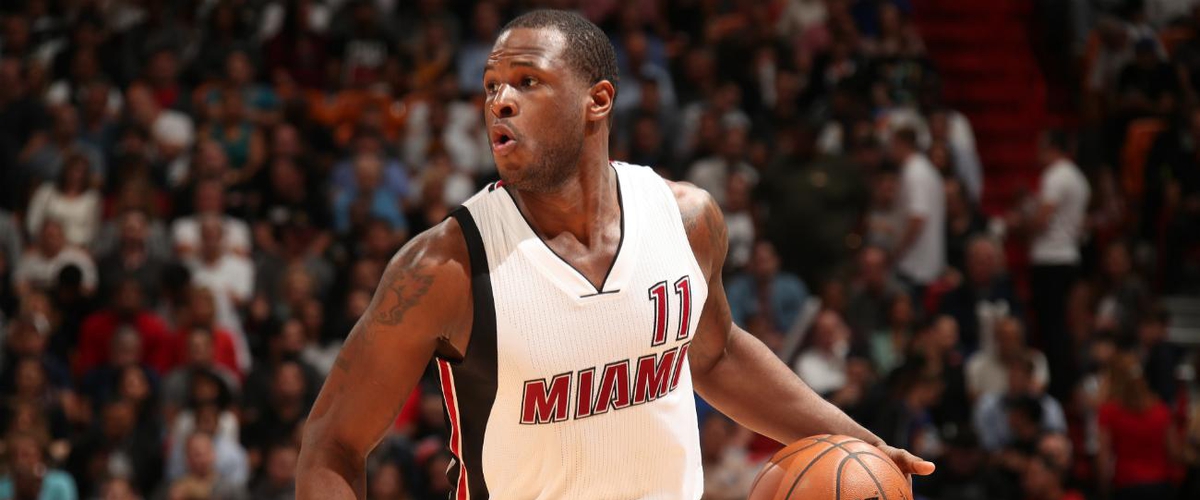 Miami Heat guard Dion Waiters, as expected, has informed the Heat he will decline his 2017/18 player option to enter free agency, reports Miami Herald's Manny Navarro.
Waiters, who was owed $3.2 million next season, will seek a bigger salary after a breakout season in Miami. In his first season with the Heat, Waiters averaged 15.8 points along with career highs in threes(40%), assists(4.3) and rebounds(3.3).
It's possible he could receive offers of at least $15 million.
The 25-year old guard has repeatedly expressed his desire to remain in Miami. The Heat also would like to bring him back but doesn't want to overpay for the guard.
June 29 was the official deadline for him to opt out.