Same team, Same results? ESPN thinks so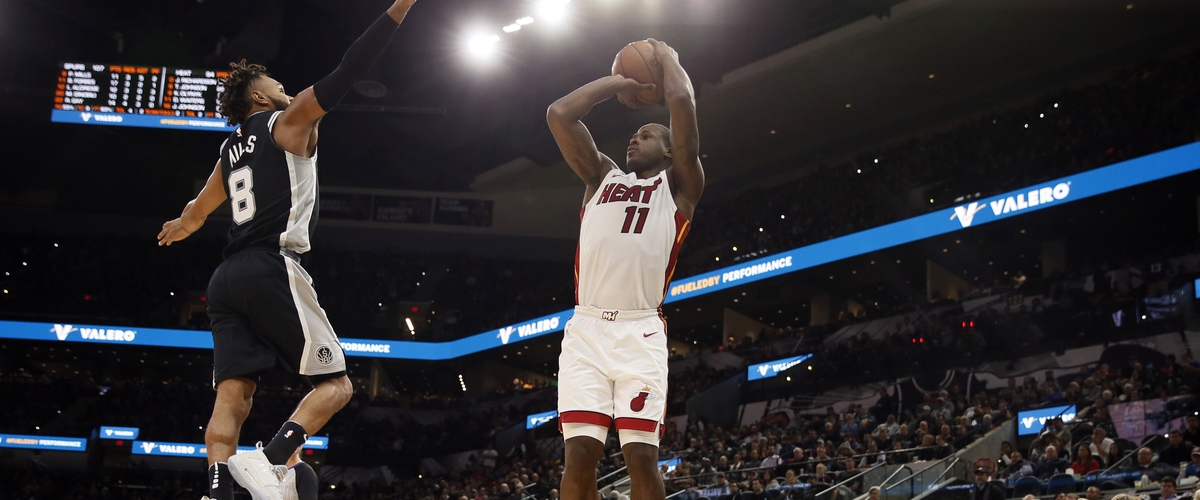 After a brief postseason appearance in 2018, the Heat are expected to be one of the top 8 East teams once again. ESPN's analytics department predicts the team will finish in sixth place in the Eastern Conference with a projected 44.8 wins.
Sounds familiar?
Last season, Miami finished with sixth in the East standings with 44-38 record, matching up against the third seeded Philadelphia Sixers. After splitting the first two road games in Philadelphia, Miami lost three consecutive games and lost the series.
A large reason for ESPN's projection includes the Heat's decision to stand pat. While they re-signed Wayne Ellington, Miami has had no luck acquiring key free agents or players via trade. They have reportedly tried to move Hassan Whiteside and Tyler Johnson, but can't find a market for either. Teams will only consider taking on large salaries if it included picks, which the Heat won't offer.
Interestedly enough, ESPN's Kevin Pelton believes the team will be two games worse if Wade returns. Wade has yet to decide on playing in his 16th season or retiring.
"Miami brings back largely the same roster that went 44-38 in 2017-18, so it's no surprise the Heat are expected to finish in about the same spot in the East," Pelton wrote. "Miami's projection would take a slight hit if future Hall of Famer Dwyane Wade (projected minus-2.4 RPM) decides to return for a 16th season."

With LeBron James moving West, the East is considered to be wide open. However, with Boston getting healthy and Raptors acquiring Kawhi Leonard, challenges remain for the Heat in the East.