Spo's challenge to Dion Waiters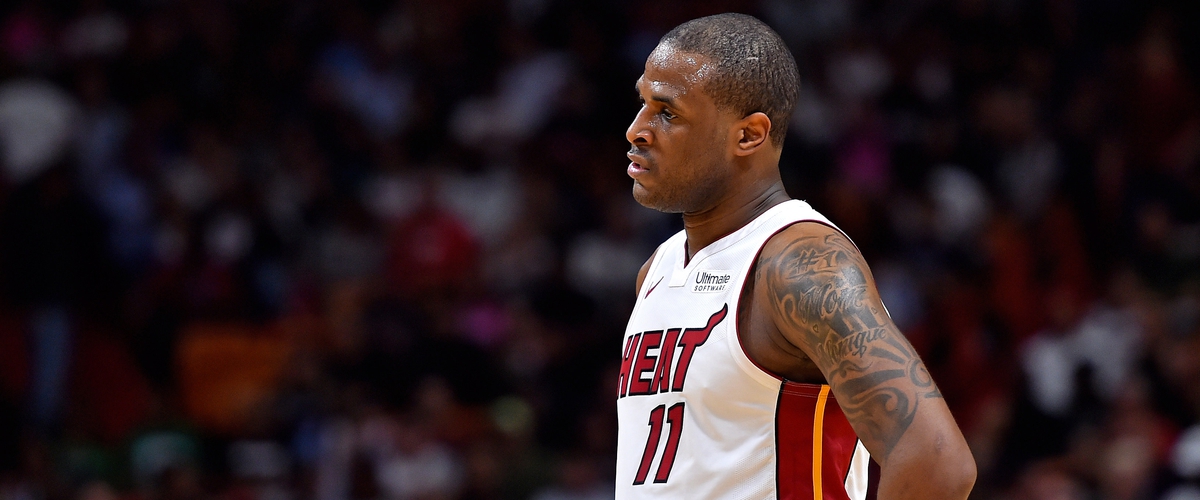 A challenging off-season awaits the Miami Heat, who finished 39-43 this season and will be without the now-retired Dwyane Wade when training camps opens in October. Despite being 37 and far from the player he once was, there were times were Dwyane Wade was the Heat's most important player. And now that he's gone, barring a trade for a star player, the Heat will need others to step up.
One player the Heat wants to see more from is Dion Waiters.
A year removed from ankle surgery, Waiters returned to the Heat rotation back in January. After being in and out of the Heat's rotation, Waiters became a full-time starter after the all-star break. While he shot an impressive 37 percent from beyond the arc, the athleticism and quickness was not there.
"He just simply has to get there," Heat coach Erik Spoelstra told reporters at his season-ending press conference. "This is a really important summer for Dion Waiters. He has to work."
Spoelstra added, "I have not forgotten about the player he was two years ago. It's time to get back to that."
The player Spoelstra and the Heat are looking for is the 2016-17 Dion Waiters, who played a huge role in the Heat's 30-11 season run. Waiters--who clearly was in Heat shape-- had no issues getting to the rim and creating shots for himself and others. He averaged 15.8 points, posting career bests with his .394 3-point shooting, 4.3 assist average and 3.3 rebounding average.
His performance that season is the main reason why the Heat signed him to a four-year, $52 million in 2017.
There's no question Waiters has the irrational confidence of a star. But for him to come close to being one, he really needs to improve his conditioning and performance.