Thoughts Clippers vs HEAT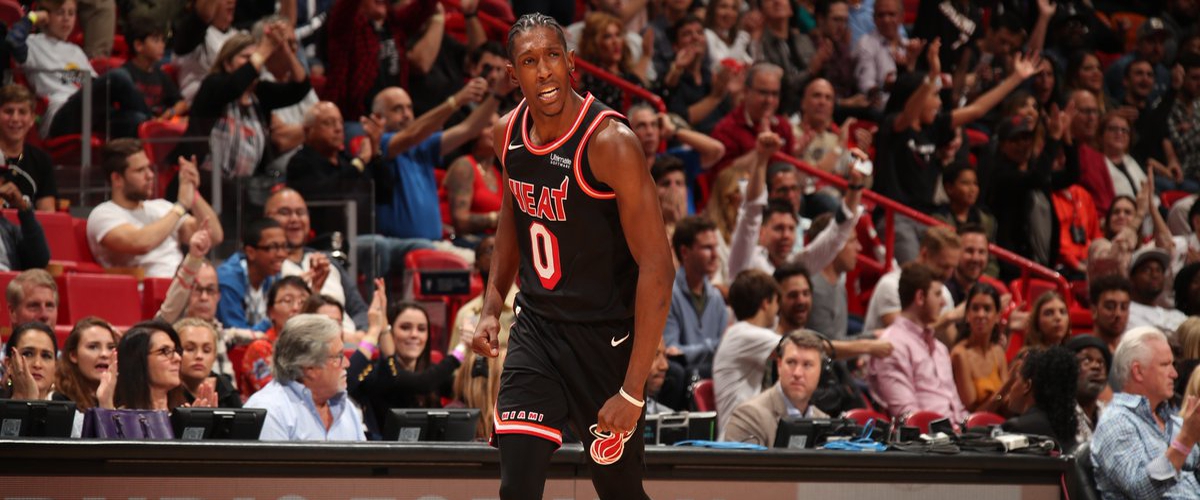 -Well, that was ugly. At least they found a way to close it out.
-It really shouldn't have been this close. Especially when the other team was missing Blake Griffin, Danilio Gallinari, Austin Rivers, and Patrick Beverly.
-Yes, the Heat were missing Hassan Whiteside, Rodney McGruder, Justise Winslow, and tonight James Johnson, who injured his right ankle. But compared to the Clippers, Heat still had enough.
-Johnson's absence forced the Heat to go with a lineup that included Kelly Olynyk and Bam Adebayo again.
-It also opened early minutes for Jordan Mickey, who had his moments again tonight. He's done a good job of keeping himself ready.
-It wasn't the best night for Tyler Johnson and Goran Dragic, who still is in a shooting funk.
-A player who had a great night was Josh Richardson, scoring a career-high 28 points. Richardson shot 10 of 16, hit 6 of 8 from three-point range and made a pair of free throws late to put the game out of reach.
-He was easily the best player tonight.
-With tonight's victory, 456th in his career, Heat head coach Erik Spoelstra passed Pat Riley for the all-time Heat regular-season victory record. He's also in sole possession of the 35th spot in the NBA's all-time coaching victory list.
-Heat will now travel to Atlanta to play the Hawks on Monday. Hassan Whiteside (knee) will not travel.