Thoughts on Hawks vs HEAT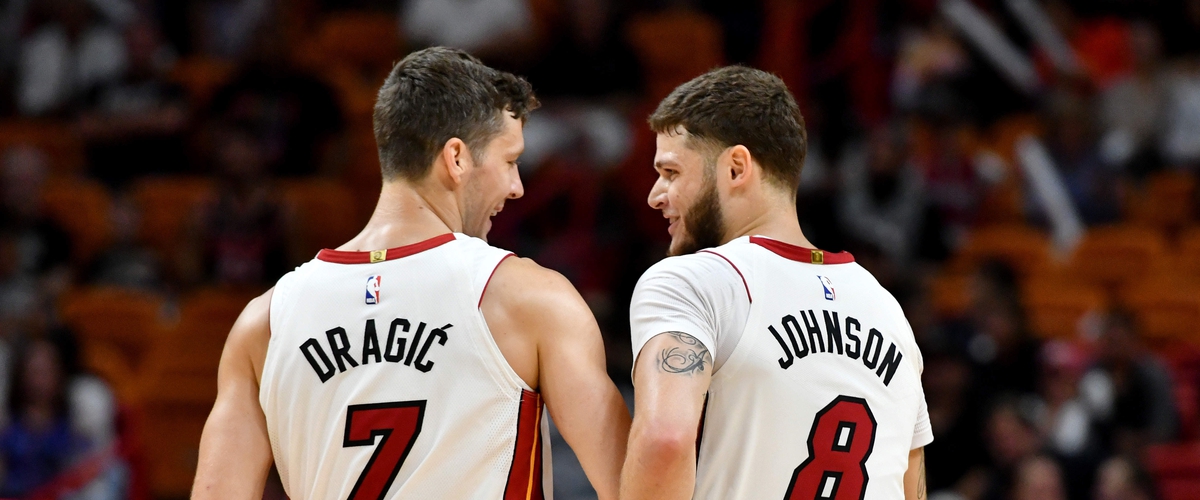 -The Heat have officially clinched a playoff berth in the 2018 NBA playoffs. This will be their 20th playoff appearance in 30 years, 18th appearance in Pat Riley's 23 years with the Heat.
-With Wizards losing in Houston, the Heat are now in the driver's seat for the sixth seed and the Southeast division. Even though Miami and Washington have the same record at 42-36, the Heat are ahead in the standings because they hold the tiebreaker over the Wizards with the division record.
-Despite having one of the league's worst records, and missing many starters, the Hawks still pushed the Heat to the limit. With 3:07 left in the game, the Hawks led 98-90 before the Heat closed the game on a 11-0 run.
-Strong performance for Heat center Hassan Whiteside, who finished with 18 points, 12 rebounds and three blocks in 28 minutes. After his post game rant about playing time, the Heat big man responded well in tonight's game.
-This is the Whiteside the Heat are going to need going forward, especially in the postseason.
-Although he had a quiet night offensively, Richardson blocked two shots in the final 1.3 seconds (including a potential game-winner from Damion Lee as time expired) to close the game.
-Hopefully, Josh Richardson is named on one of the All-NBA defense teams after the regular season. He deserves it.
-Dwyane Wade recorded his 5,000th assist with the Heat. He's now the ninth player in NBA history to record 20,000 points and 5,000 with one NBA team. Incredible.
- Heat will face the Atlanta Hawks again tomorrow night at 7:30 p.m in Atlanta.