Thoughts on Heat vs Bulls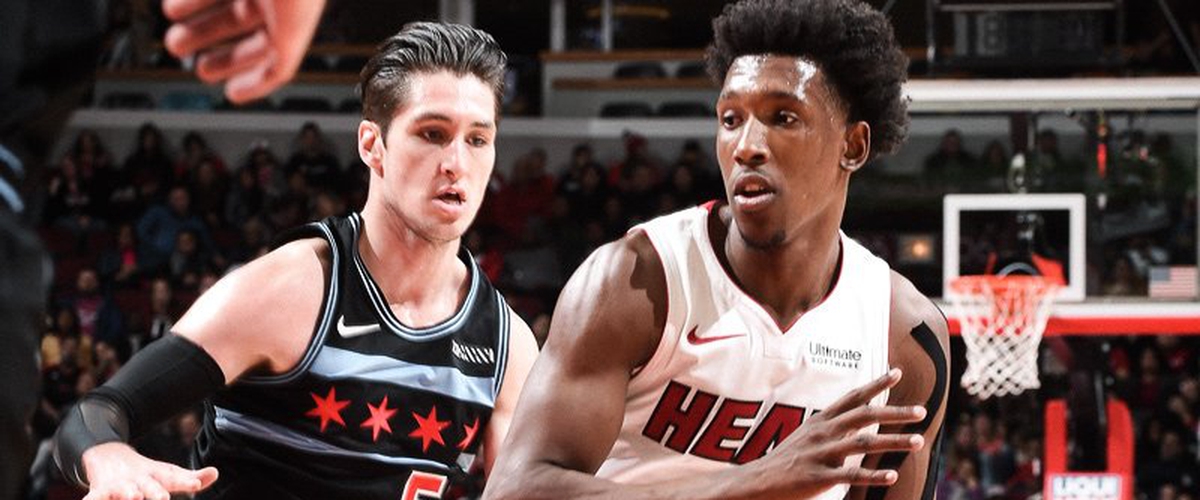 -This could've turned into the biggest loss of the season. The team led by as many as 26 points before the Bulls trimmed it to four.
-But then Josh Richardson had enough. He was big time tonight. 12 of his 27 points came in the fourth quarter. It's always good seeing him grow into his new role.

-Although it was against a shorthanded Bulls team, the Heat's defense showed up tonight. Miami limited the Bulls to 96 points on 37.2 percent shooting, and forced 18 turnovers.

-When the team's defense shows up, they typically have a great shot of winning.

-Bam brought relentless energy off the bench. Most importantly, he was aggressive. Bam finished the game with 14 points and 13 rebounds.

- Hassan Whiteside was fully engaged on both ends. He altered shots and played solid help defense. His biggest impact came in the second quarter where he recorded 12 points on 5 for 5 shooting and three blocks.

-In his first start of the season, James Johnson struggled with three points but did a great job of running the offense.

-Up next, the Toronto Raptors on Sunday.