Thoughts on HEAT vs Hawks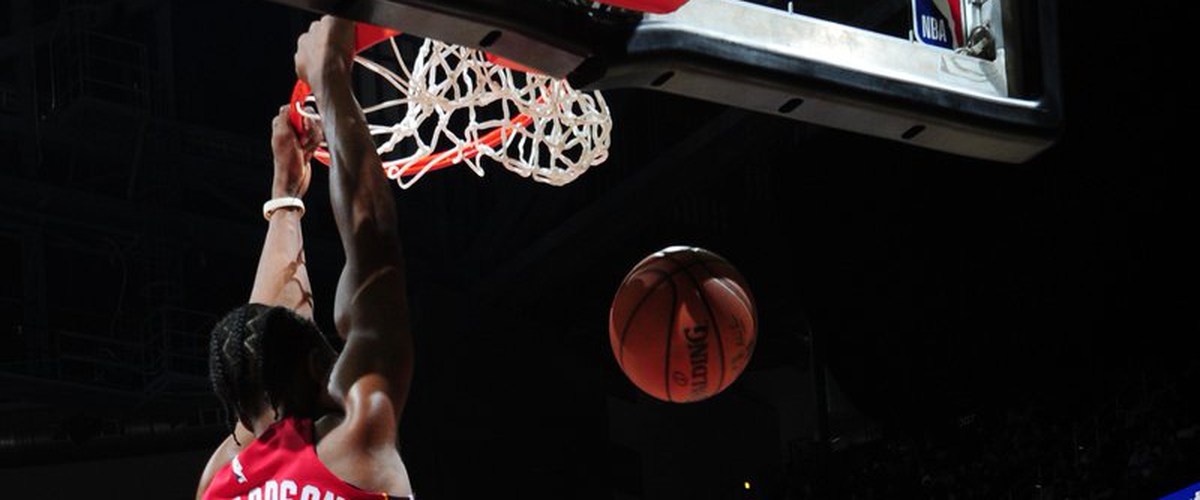 -It was nine strong tonight.
- Goran, Justise, Hassan, Okaro, JJ, and McGruder were not available for the Heat.
-With injuries, the Heat introduced a new starting lineup of Waiters, TJ, Rich, Kelly, and Adebayo. Prior to tonight, the starters only played four minutes together.
-After trailing by 14 in the fourth quarter, the Heat fought their way back into the game attacking the basket and playing physical defense. Miami cut the lead to one (102-101) with 1:05 to go.
-Unfortunately, it wasn't enough. Even against the worst team in the league.
-Josh Richardson picked up where he left off last game with 19 first half points. He finished the game with 26. Richardson has been really consistent this month.
-Olynyk has a habit of passing up wide open threes for low-percentage shots. He has to stop that. Those shots are the reason he was brought in. So, take them.
-With the Heat shorthanded, Derrick Walton Jr. was able to play meaningful minutes tonight. He made his first career basket with a 3-pointer early in the second.
-Even Udonis Haslem--who's played 11 minutes this season--made an appearance.
-Heat really miss Hassan Whiteside's rim protection. And it showed again tonight. Dennis Schroeder had no trouble going to rim and finishing for most of the night.
-The Heat will now face the East leading Boston Celtics on Wednesday.