Thoughts on Heat vs Hawks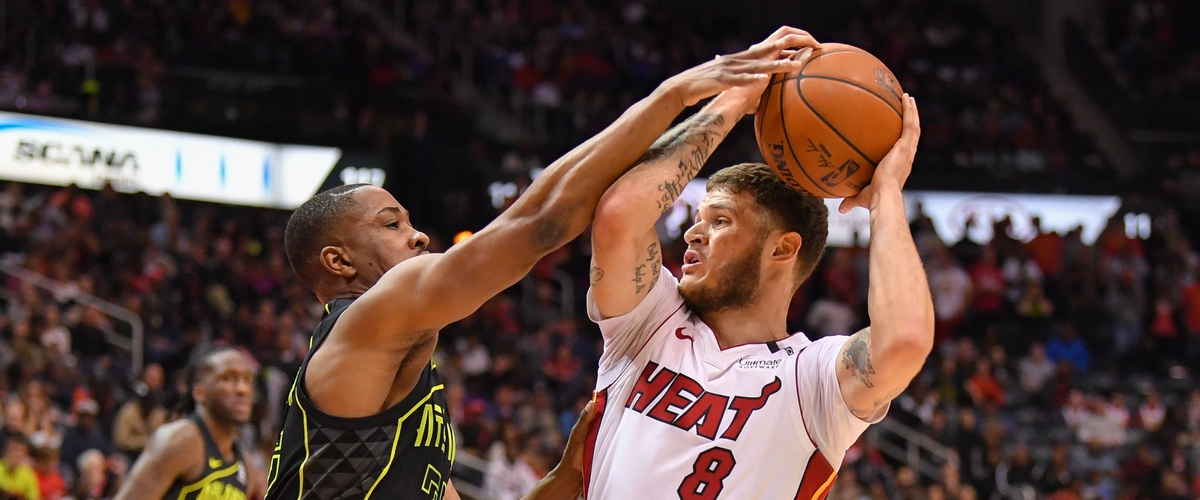 -A night after clinching the playoffs, Miami rested 3 key players (Dragic, Wade, and James Johnson). Without the three players, Miami still dominated the Hawks.
-With the win, the Heat maintained its spot as the No. 6 seed in the Eastern Conference playoff race and picked up a half game on idle Washington and Milwaukee with three games to go.
-Miami also secured the division tiebreaker with Washington with tonight's win. If the Heat, Wizards, and Bucks all have the same record, Miami would win the tiebreaker and keep the six seed.
-Kelly Olynyk, who's now $1 million richer after crossing the 1,700 minute threshold for the season, led the Heat with 19 points, eight rebounds and five assists in 23 minutes off the bench.
-Wayne Ellington set a new NBA record in three pointers made off the bench in a season, surpassing the previous record (206) set by Houston's Eric Gordon last season. With 216 threes overall, he is 10 shy of breaking Damon Jones' team record of 225 set in the 2004-05 season.
-Winslow was another key contributor off the bench with a season-high 18 points (10 in the third quarter).
-As a team, Miami recorded a season-high 69 bench points.
-Next up, the New York Knicks on Friday.