Thoughts on HEAT vs Hawks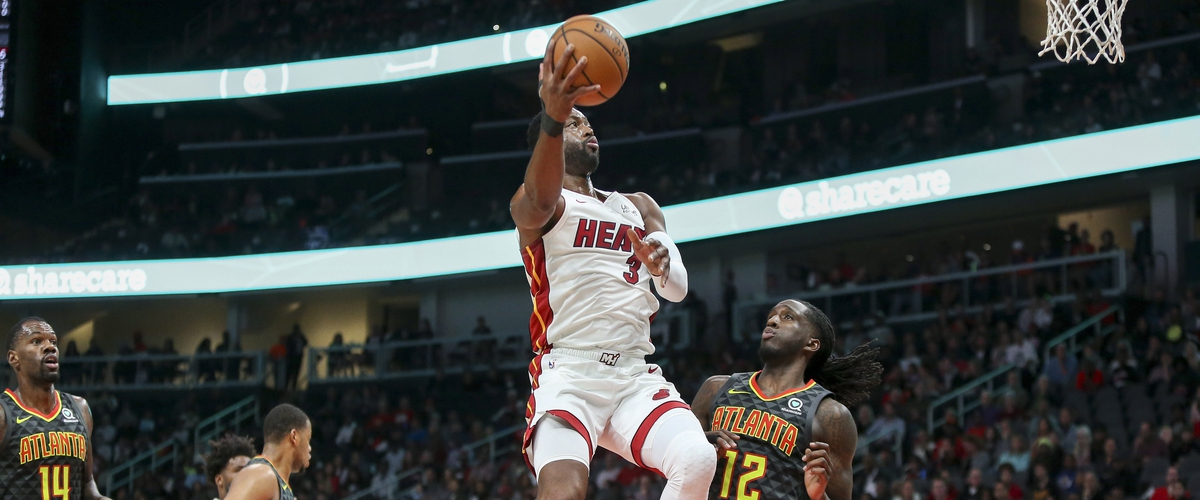 -Three straight losses for the Heat.
-During the Heat's three day break, the focus was on defense.
-Unfortunately, it's still a problem. The Hawks, who lead the league in pace, jumped out to a 74-68 lead in the first half. They also shot 60% from the field in the period.
-One positive tonight: Josh Richardson. After scoring a career-high 31 points five days ago, the Heat guard set a new career-high with 32 points on 10-of-18 shooting.
-Shooting slump gone? Tyler Johnson scored a season-high 17 points on 6-of-11 shooting. Johnson scored 15 points on 6-of-7 shooting in the second period to keep the Heat afloat.
-After a slow start in his first start of the season, Winslow finished strong in the fourth quarter and led Miami with 13 points on 5-of-7 shooting in the period. The Heat forward made some great hustle plays and was aggressive on the offensive end.
- Wayne Ellington made his season debut tonight. He finished with five points.
-Heat starting point guard Goran Dragic was sidelined with a foot issue.
-The HEAT will now head to Detroit to face the Pistons on Monday at 7:00 PM eastern.