Thoughts on HEAT vs Hornets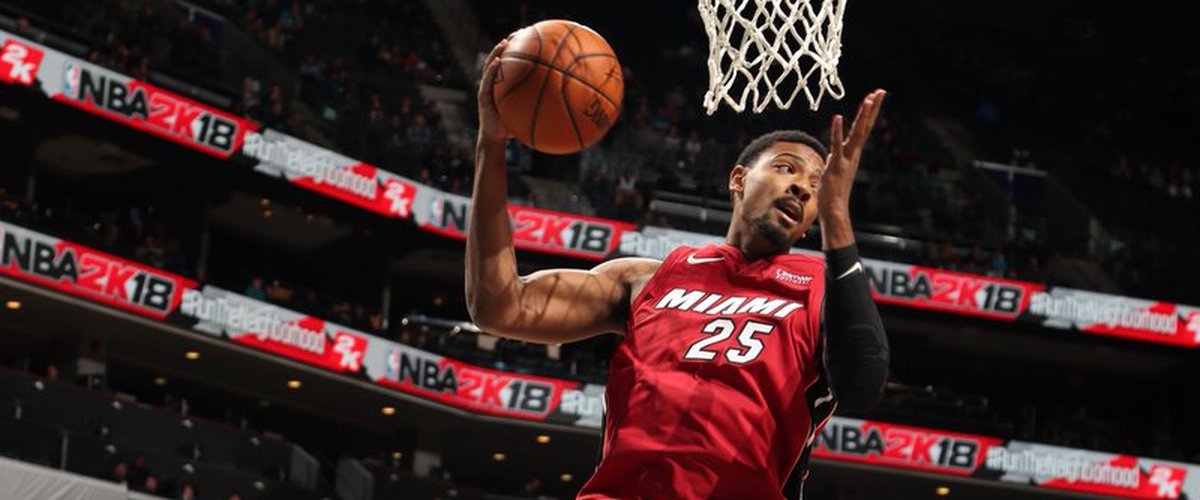 -This was looking like that Blazers game all over again.
-A team climbing back from a 17 point lead and winning the game with a closer leading the way. Last game, it was Damian Lillard. Tonight Kemba Walker almost did it.
-Still, you take the victory and move on.
-However, the late game execution has to be better. There's always turnovers and lack of ball movement when the game gets tight.
-With Adebayo and Olynyk in early foul trouble, the Heat inserted Jordan Mickey into the game. And he did a great job of keeping the Heat afloat finishing the night with a career-high in points (8) and rebounds (8).
- The Heat again played with two bigs, with Olynyk and Adebayo in together at the start of the fourth quarter. But will they continue it when Whiteside returns?
-Tyler Johnson returned after missing Wednesday's action and played well off the bench with 16 points on 4-4 three point shooting.
-So did Wayne Ellington with 16 points.
-The Heat's starting backcourt (Waiters and Dragic) continue to struggle with their shot. Waiters finished 5 for 14 from the field. Dragic, meanwhile, scored eight points on 2 for 10 shooting.
-With tonight's win, Coach Spo has now tied Pat Riley for most regular season wins in franchise history (454). He'll try to break the record tomorrow against the Los Angeles Clippers.