Thoughts on HEAT vs Magic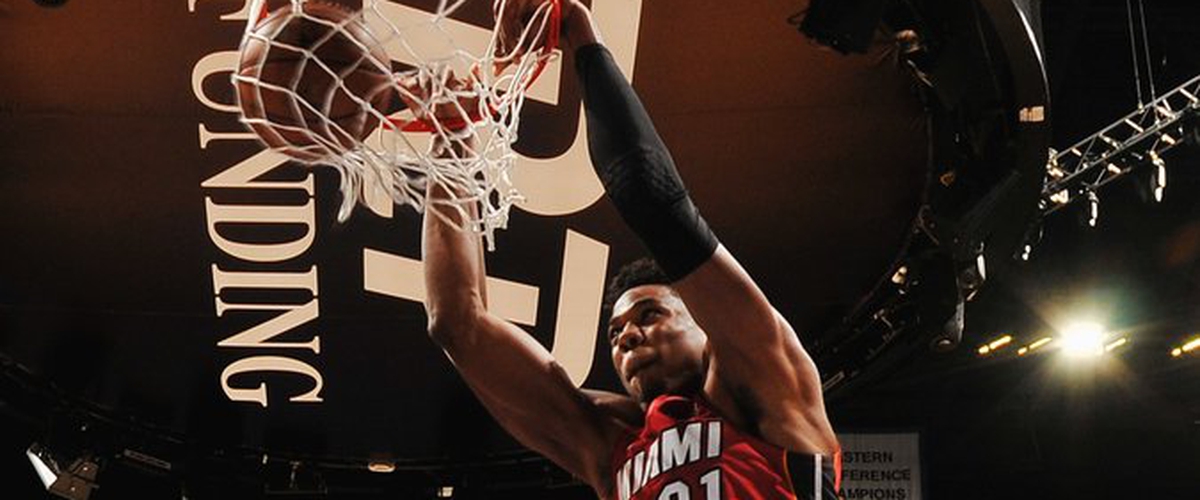 -Orlando continues to give the Heat headaches.
-After giving up a 14 point lead, and trailing by as many as 12, the Heat were able to climb back into the game and cut it to one. Even had a chance to go up before Richardson stepped out of bounds.
-These are moments were you need a go-to guy late in games. Until they find one, the Heat are hoping Richardson develops into one.
-Otherwise, the points were there. Richardson scored 21 points, on a career-high 21 attempts. He missed alot of shots but the aggressiveness was there.
-Turnovers and second chance points were the Heat's Achilles heel tonight. 8 of those 16 turnovers came in the second period.
-The Heat also had no answer for Aaron Gordon.
-Olynyk was a complete no-show tonight. He shot 1-for-4 from the field and didn't make much of an impact. With the Heat shorthanded, they needed him to play better.
-Goran Dragic continues to be the Heat's best offensive player. Tonight he created offense for himself and others by attacking the paint. He finished with 26 points on 9 of 14 shooting.
-The Heat got the engaged Hassan Whiteside, who finished with 12 points and 18 rebounds in 34 minutes. Consistency has always been the key for Whiteside, who had his ups and downs last season.
-Bam's motor was relentless, and much needed. With Derrick Jones Jr picking up his fourth foul, Bam played alongside Hassan Whiteside and it went well.
-Dwyane Wade received a loud standing ovation from the Orlando crowd tonight.
-He had an off shooting night but still grabbed 11 rebounds.
-The Heat were without Justise Winslow(Hamstring), James Johnson(hernia), Dion Waiters(ankle), and Wayne Ellington(ankle). All four players are likely to sit out the Heat's next game.
-The Heat will face the Washington Wizards tomorrow at 8PMET.