Thoughts on HEAT vs Mavs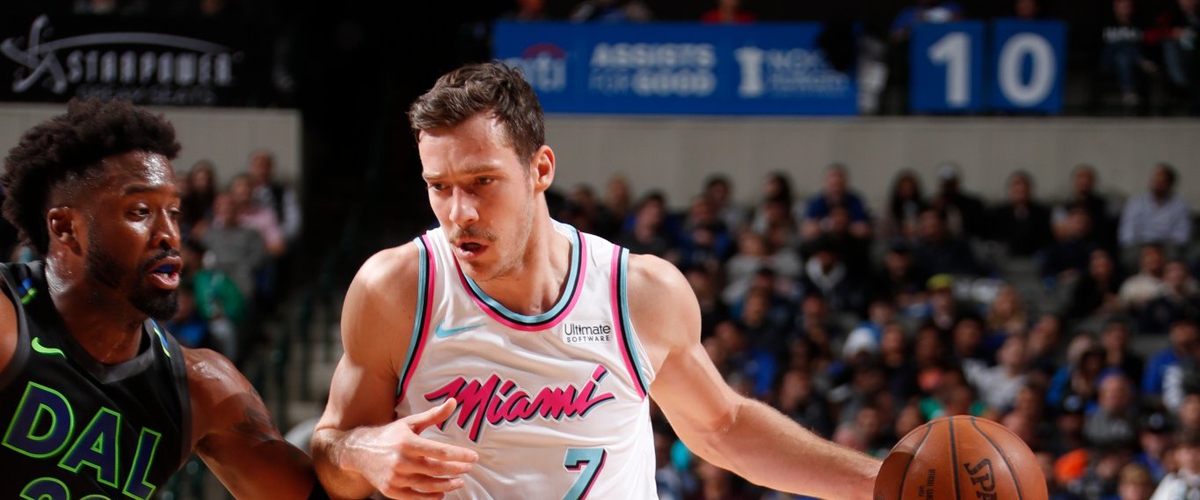 -A little too close for comfort.
-After trailing by 18-points in the fourth quarter, the Mavericks cut the Heat's to three with 44 seconds to play. For a minute there, it was beginning to look like the last Heat vs Nets game, when the Heat squandered a huge 16 point lead.
-But Miami still found a way to close the game. And they did it while sticking with their starters, who have been bad lately.
-Tonight, the Heat got the engaged Hassan Whiteside. Whiteside took advantage of the undersized Mavs inside while finishing with 25 points, 14 rebounds and two assists in 26 minutes. This is the player the Heat values. Just wish he was more consistent.
-Whiteside credited a Sunday conversation with Erik Spoelstra as one reason for that.
-Playing in front of his parents who traveled from Oklahoma, Josh Richardson played a good all-around game. He finished with 14 points (4 of 7 three point shooting) and recorded a career-high four blocks.
-Winslow continues to look comfortable in his new role as the second unit's point guard. He also did his job on the defensive end guarding multiple players.
-So much for a quiet trade season. In a surprising move, the Los Angeles Clippers traded Blake Griffin to Detroit in a six player deal. Included in the deal was former Heat center Willie Reed.
-Next game, the Cleveland Cavaliers on Wednesday.