Thoughts on Heat vs Nets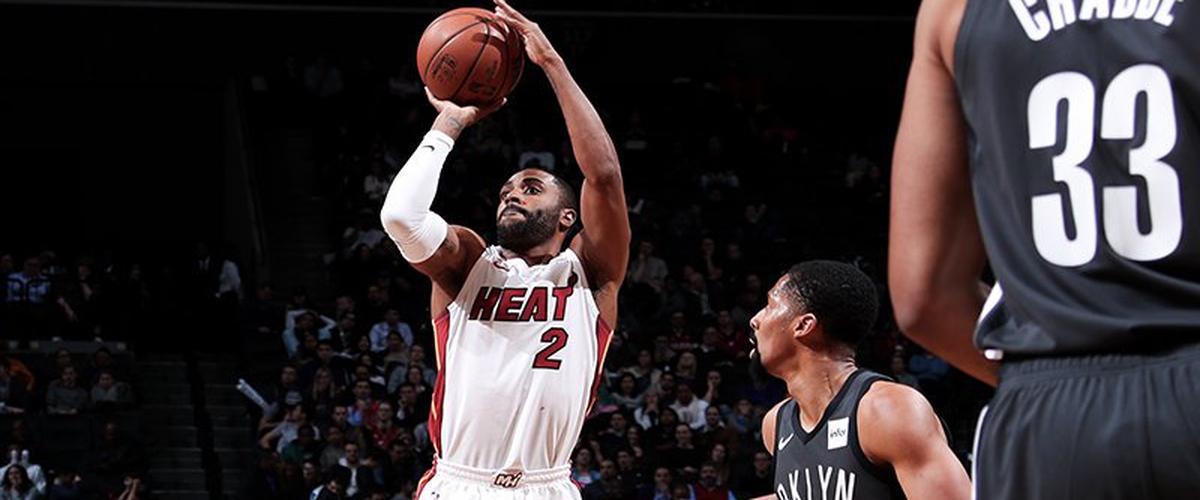 -The Heat led from start to finish in this one.

-This time the Heat played good quality defense, limiting the Nets to 107 points on 40.2 percent shooting. Even though it was against a shorthanded Nets team, it was needed. Miami's defense was nonexistent against worse teams like Atlanta.

-Miami took great advantage of the Nets lack of size by attacking the paint. The team finished with a season-high 70 points in the paint.

-Tyler Johnson put up his best performance of the season. While Nets fans chanted "offer sheet", the Heat guard finished with a season-high 24 points on an efficient 9 of 12 shooting off the bench. He did this against an organization that signed him to a four-year $50 million offer sheet, which was later matched by Miami.

-While the Heat did win, they continued to struggle with turnovers. They turned the ball over 18 times with the Nets turning those into 21 points. Miami's now 16.8 turnovers per game, which is ranked fourth in the league.

-They need to do a better job of committing less turnovers as the schedule gets tougher.

-Udonis Haslem made his second appearance of the season on Wednesday, with Heat centers Hassan Whiteside, Bam Adebayo, and Kelly Olynyk in foul trouble. Haslem played two minutes and finished with two points.

-The Heat will travel to Indiana to face the Pacers on Friday.