Thoughts on HEAT vs Pistons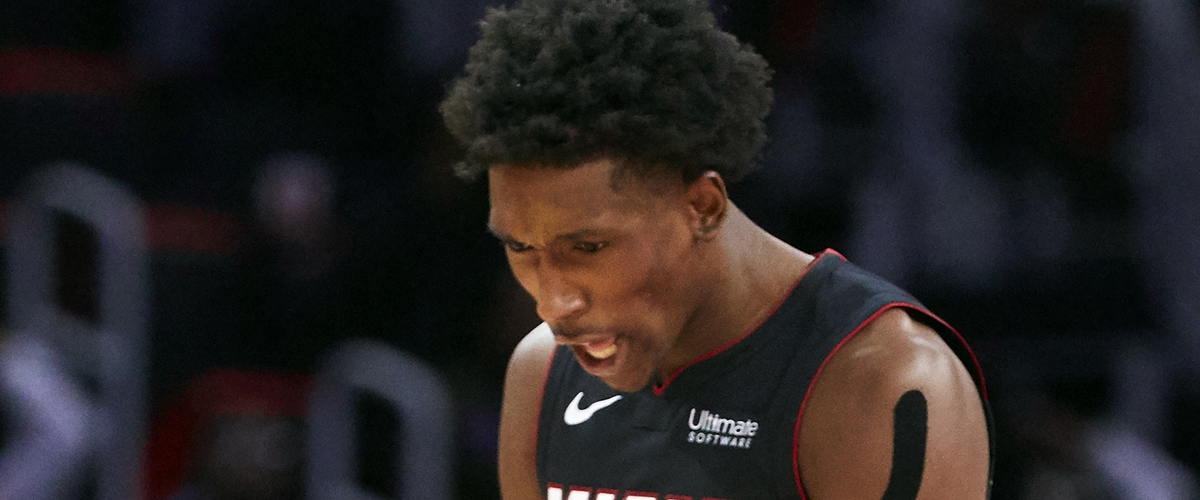 -This could've been a heart breaking loss or a big win. Good thing it was the latter.

-Led by Josh Richardson, the Heat were able to put the game away in overtime. Richardson scored nine of the Heat's 15 points in the period. He finished the night with 27 points on 11 of 21 shooting to go with eight rebounds and four assists.

- The team's defense was much better this time around. The Heat limited the Pistons to 41.3 percent shooting and forced 20 turnovers.

-With Whiteside sidelined, the Heat opened started Bam Adebayo and Justise Winslow together. Winslow did a great job of making it tough on Blake Griffin despite the final stats.

-Here's proof.

-Dragic returned to action after missing Saturday's game vs the Hawks. He scored 21 and added six assists.

-Wade passed Clyde Drexler for 30th on the NBA's all-time scoring list. He finished the game with 18 points off the Heat bench.

-Next up, the San Antonio Spurs on Wednesday.