Thoughts on HEAT vs Wizards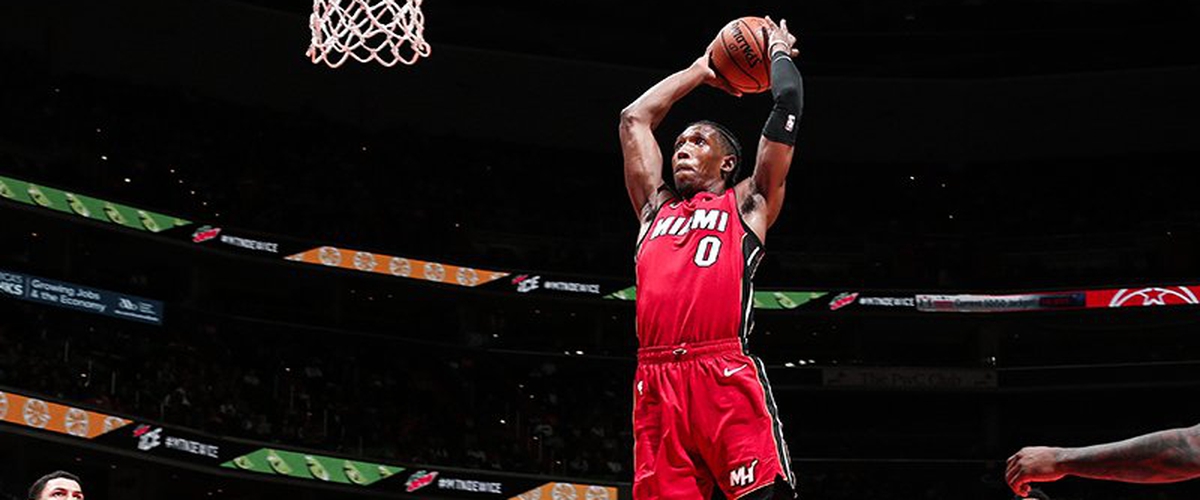 -Same spot, different result. Kelly Olynyk came through in the end.
-Both Rodney McGruder and Derrick Jones made their case for the Heat's rotation tonight. Each of them scoring career-highs to keep the Heat afloat.
-Jones Jr had a better showing tonight and was very active. Staying out of foul trouble certainly helps.
-Thanks to McGruder and Jones Jr, Spo's got a real difficult decision to make when his four players (Winslow, JJ, Waiters,and Ellington) returns.
-With options limited, the Heat have been going to Richardson alot. He's still learning which shots he should or shouldn't take. But this is what young players have to go through. So this is good for the Heat and J-Rich.
-Uneven game for D.Wade as he works to get his rhythm back.
-Turnovers again were a problem for the Heat and allowed the Wiz to take an early lead in the first quarter. The Heat really need to do a better job of taking care of the ball.
-Next up, the Charlotte Hornets on Saturday.