Thoughts on Kings vs Heat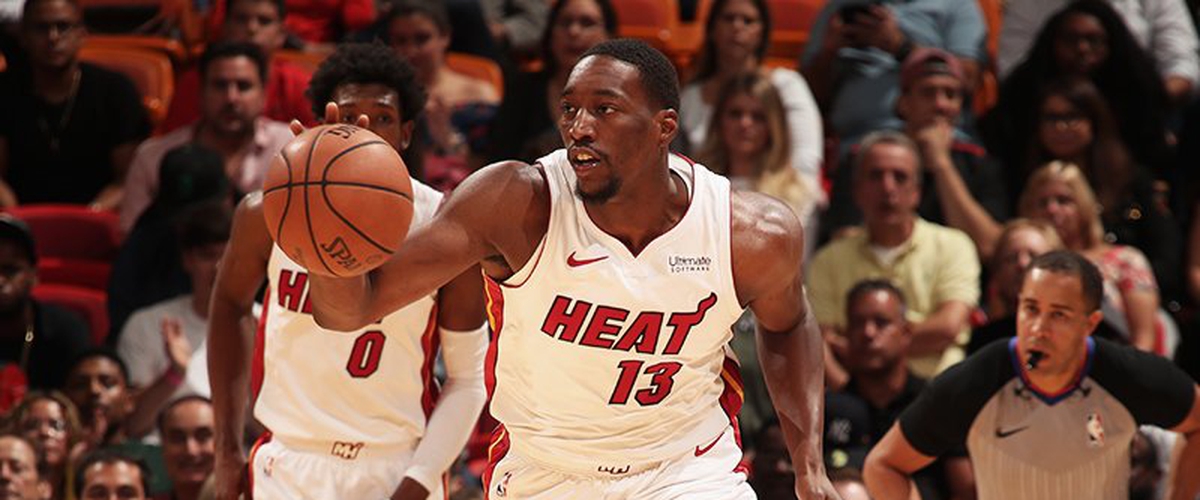 -Not a good way to finish the homestead.

-Turnovers were a big problem in this one. Miami finished with a season-high 19 turnovers. The Heat were too careless with the ball.

-Defensively, they couldn't keep up with the Kings pace, which is the fastest in the league.

-Richardson led the way with a career-high 31 points. He's been embracing the role as the Heat's lead guy. This time the shot selection was better.

-Whiteside continues to look good. Wish the Heat could give him the ball whenever he's in deep post position.

-Wayne Ellington once again sat on the sidelines. With the way Tyler Johnson has played, we could see him make his debut sooner.

-Of course, Tyler Johnson had his moment in the third.

-The Heat travels to face the Charlotte Hornets on Tuesday.