Thoughts on Magic vs HEAT (Preseason)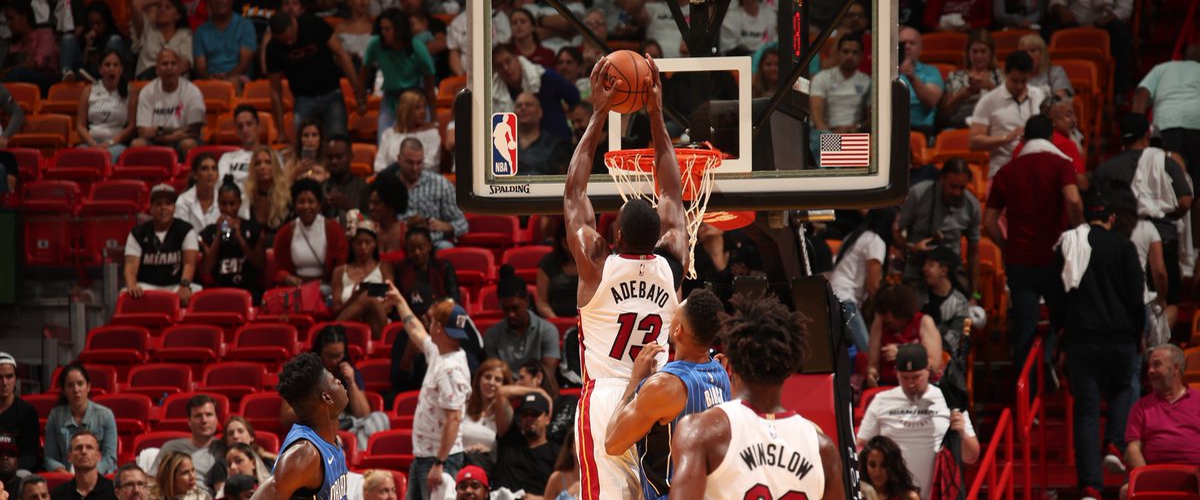 -Heat returned home and grabbed it's first preseason win.
-Heat are getting healthier with Richardson and Bam returning from their injuries. Richardson started at shooting guard, a position where he should be. And Bam Adebayo was back to his springy self off the bench.
-Olynyk once again started alongside Whiteside. He also held his own against Aaron Gordon. On the other end, he continued to be a pest for the Magic.
-We will see if he can do it again when the two teams meet for real next week.
-Goran Dragic showed he can still be a primary threat for the Heat. He scored a preseason-high 16 points on an efficient night.
-McGruder continues to make his case against Tyler Johnson in the Heat's rotation. The Heat guard has made the most of his on-ball reps.
-Tyler hasn't been the same player since last season.
-The Jimmy Butler Watch continues.