Thoughts on Pelicans vs HEAT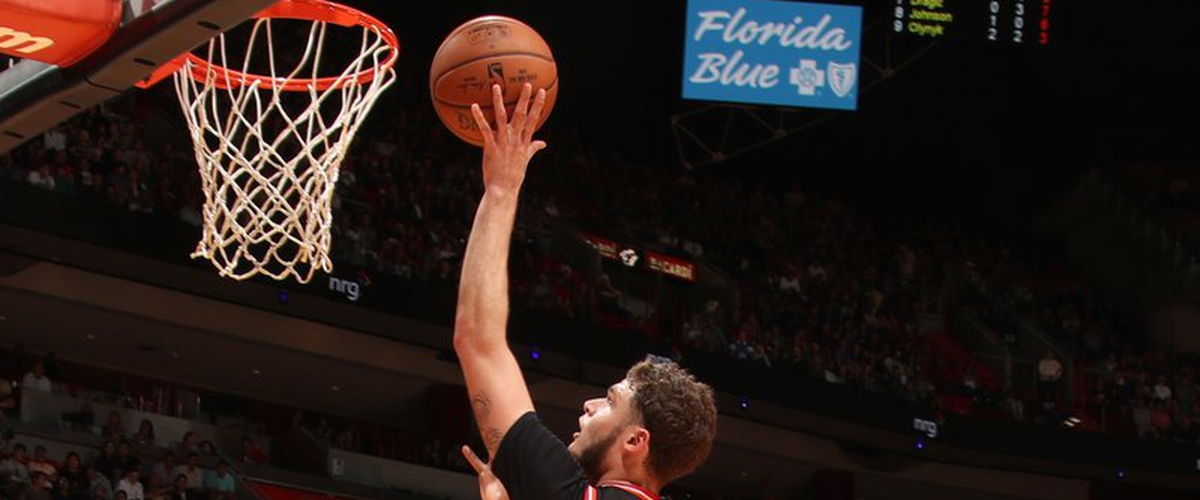 -Heat just didn't have it tonight. Being shorthanded finally caught up to them. Also, credit to the Pelicans for playing great defense tonight.
-Despite battling injuries, Goran Dragic (elbow) and James Johnson (ankle) gave it a go tonight.
-However, Johnson only played eight minutes after re-aggravating his injury. He spent the whole second half in the locker room getting treatment for his ankle bursitis
-As expected, the Heat's big men had their hands full with the Pelicans two All-star frontcourt of Anthony Davis and Demarcus Cousins. Both combined for 33 points on 10-of-18 shooting, 13 rebounds, 11 assists and seven blocks.
-This despite Bam having his moments defensively against Anthony Davis. There were three defensive sequences were he forced Davis into a difficult. For example, like this play:
-The Pelicans stars also had help from their supporting cast. Jrue Holiday had 16 points, E'Twaun Moore had 15 points, Jrue Holiday had 13 points, and Clark came off the bench with 19 points. As a team, the Pelicans shot a blistering 60 percent from beyond the arc.
-Outside of Tyler Johnson, who finished the night with 20 points on 9 of 17 shooting, the Heat didn't struggled to get anything going offensively.
-Dragic had 13 points on 5 of 15 shooting in his 30 minutes of action. Richardson, who's been on fire in the month of December, had 12 points on 5 of 14 shooting. And Wayne Ellington, after coming off a career-high 28 point and 8 three pointers night, finished 3 of 10 from the three point line.
-Just like the previous games against Boston and Dallas, the Heat played zone defense in the third period. Unfortunately, the Pelicans were ready for it and made the Heat pay each time.
-Dion Waiters, who sprained his left ankle Friday night against Dallas, is expected to miss significant time.
-"We'll evaluate him every day," head coach Erik Spoelstra said Saturday, per Sun Sentinel's Ira Winderman. "He had an X-ray [Friday] night. He had an MRI [Saturday] morning. Both were negative.
It is a sprained ankle. So he'll have to go through our process of getting it better, getting it healthier, getting it stronger. And then we'll go from there."
-Waiters was limited to 46 games last season due to ankle injuries.
-Heat will play again Tuesday against the Orlando Magic.