Thoughts on Pistons vs HEAT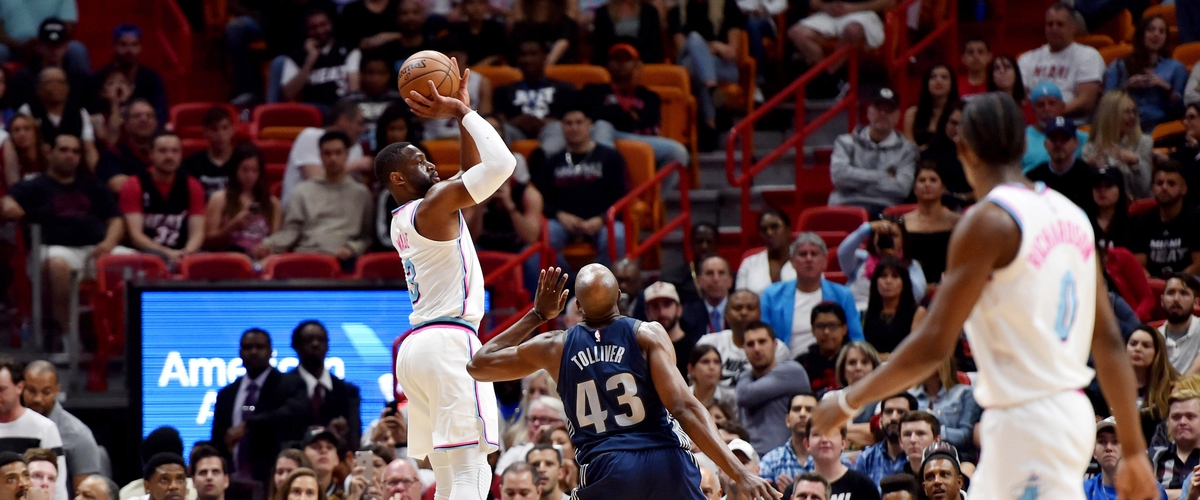 -This is what you do against a team chasing you for a playoff spot. You pull ahead and don't look back. That's what the Heat did for the most part, despite the great performances from Blake Griffin and Andre Drummond.
-The Heat had six different players score in double figures. Josh Richardson and Kelly Olynyk led the Heat with 17 points each. James Johnson had 14 points and Goran Dragic and Justise Winslow each finished with 13 points. Dwyane Wade had 11 points.
-Much better defensive performance from Miami tonight. After giving up 131 points on 59 shooting two nights ago to LA, Miami limited Detroit to 96 points on 41.6 percent shooting.
-Tonight's victory puts the Heat 4 games ahead, with 19 games left, of the Pistons for the eight seed in the East. Also, the Heat are 1/2 games back of Milwaukee for the 7th spot.
-Whiteside had an inefficient eight point night with 2 of 10 shooting. The explosion just wasn't there and he had difficult time putting the ball in the hole. He did, however, load up on the boards with 19 rebounds.
-With Bam Adebayo joining Ellington and Tyler Johnson on the sidelines, the Heat replaced Kelly Olynyk and Justise Winslow in the starting lineup with Luke Babbitt and James Johnson. Johnson was tasked with guarding Blake Griffin while Babbitt guarded Ennis on the perimeter.
-Next up, the Phoenix Suns on Monday.