Thoughts on Raptors vs HEAT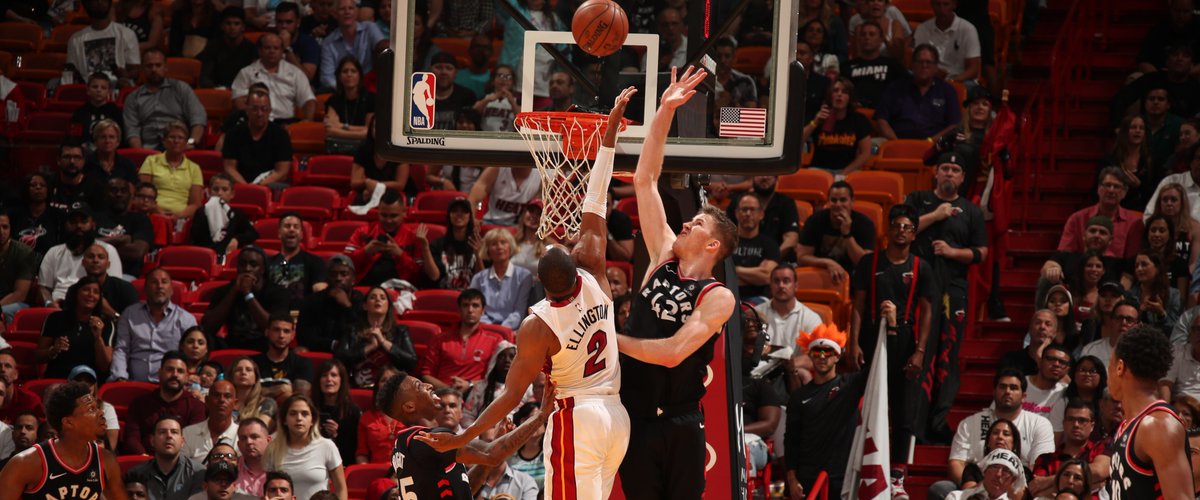 -Process vs Culture. The Heat will open the 2018 on the road against the Philadelphia 76ers with tonight's victory. Heat also clinched the Southeast Division title with Washington's loss against Orlando on Wednesday.
-Great win for Miami tonight against the East-leading Raptors. Despite not having anything to play for, the Raptors played their normal rotation throughout the entire game.
-Leading the way for the Heat tonight was Wayne Ellington, who now owns the Heat single-season record in threes with 227. Ellington finished with a career-high 32 points and tied a career-high with eight made 3-pointers.
-Justise Winslow played point guard down the stretch for Miami. The numbers on the boxscore don't jump out, but Winslow had his finger prints all over the floor.
-Looking for a spark off the bench, Spo inserted Bam Adebayo late in the third period. Bam would go on to play in the fourth and OT periods.
-It was a rough night for Hassan Whiteside. Whiteside couldn't get anything going at the rim tonight.
- Goran Dragic sat out the regular-season finale against Toronto with a sore right knee. He said pre-game he should be good for the start of the playoffs.