Thoughts on Wizards vs Heat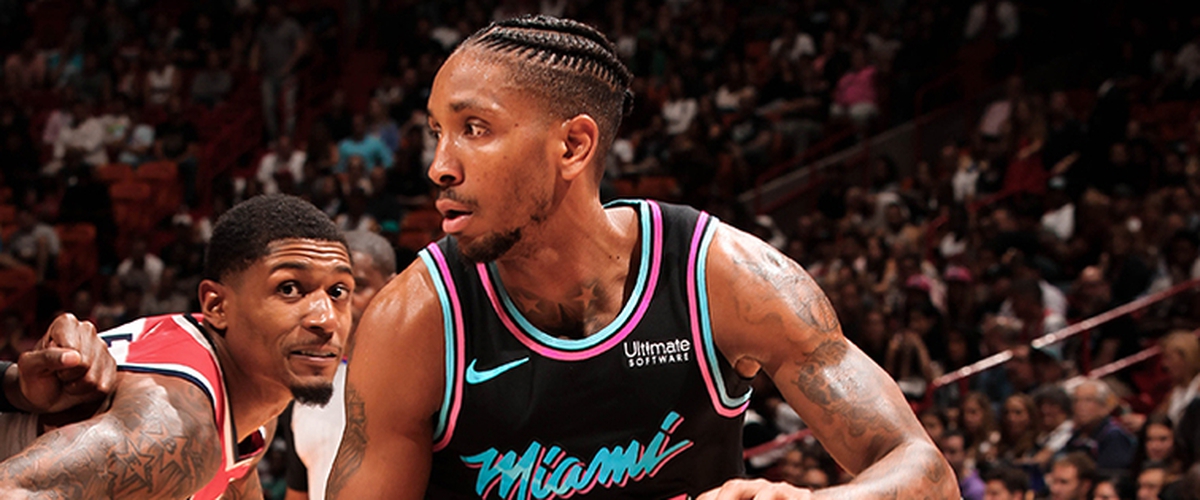 -Just a dreadful loss for the Heat
-Once again poor execution down the stretch. Turnovers continue to be an issue for the Heat. After committing 24 turnovers on Friday, Miami turned the ball over 19 times tonight. In order to have a better chance to win games, they need to take better care of the ball.
-Defense was bad in this one. The Wizards, who entered with a 2-9 record and the fifth-worst offensive rating, scored 116 points on 48.2 percent shooting. Without a pure scorer on the roster, the Heat has relied on it's defense to keep it in games.
-Scoreless night for Goran Dragic, who clearly doesn't look healthy. The Heat point guard finished with zero points on 0 of 7 shooting in 21 minutes of action.
-One positive tonight was Rodney McGruder. After struggling in the previous three games, McGruder scored a career-high 22 points on 8 of 14 shooting.
-The effort was there for Josh Richardson. He finished with a team-high 24 points on 8-of-14 shooting
-Next up, the Philadelphia 76ers on Monday.