Winslow: We're getting close to an extension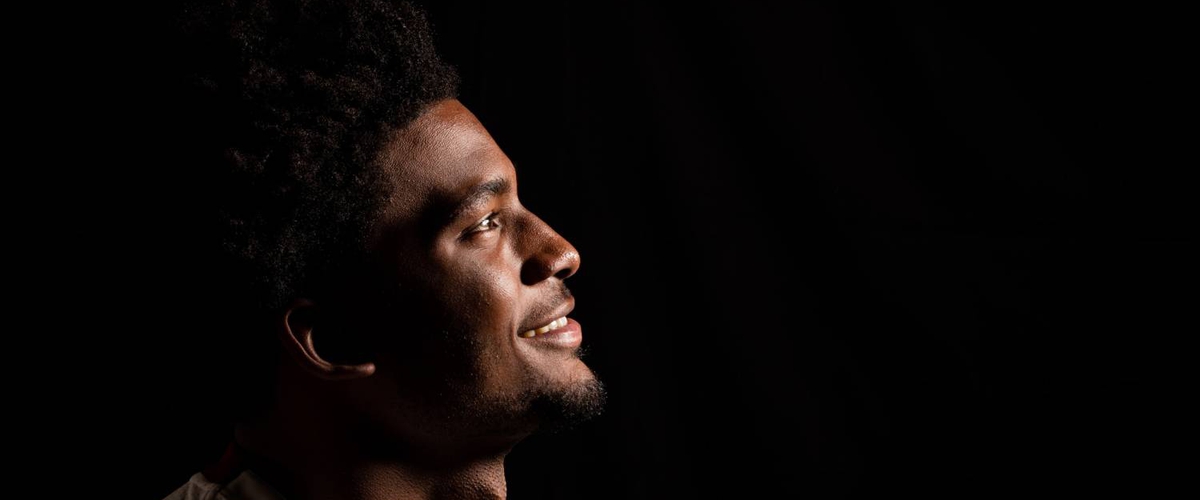 Miami Heat forward Justise Winslow believes he and the team are getting close to an extension, according to Sun Sentinel's Ira Winderman.
Oct. 15 is the deadline for 2015 draftees like Winslow to finalize agreements their respective teams. Otherwise, they will enter restricted free agency.
However, Winderman warns a Jimmy Butler deal could put that progress to waste. Under NBA rules, first-rounders who reach agreements prior to their fourth season, are subject to a poison-pill provision.
Under this provision, players that are traded between the date in which the extension is signed and the date it begins (July 1st 2019 for Winslow), the player's outgoing salary cap hit to the acquiring team would be at the average of his current salary plus the extension total, while the team trading him would only use the current salary to calculate current cap hit.
This could impact Winslow's value to the Minnesota Timberwolves, who are seeking a deal for the disgruntled star Jimmy Butler. Butler reiterated his desire to be traded in a meeting with president/coach Tom Thibodeau on Monday.