Hockey Stop: One Month Into The Season
Just about a month into the season, and we already have seen some division between good teams, bad teams and great teams. Some things that have been surprising is the success of the Canucks, and the impact of Elias Pettersson, as well as the other youngsters. Arizona and Edmonton find themselves in the middle of things out west, as the Kings have struggled mightily. Out in the East, Tampa Bay, Toronto and Boston have been rocking, while the Caps and Penguins have been inconsistent. The Flyers and Blue Jackets have also been up and down, but more so than the Pens and Caps. Meanwhile, Barzal and the Islanders have held their own very well, and have been a pleasant surprise. Let's get into some of your questions.
Who are the top 3 surprise performers this year?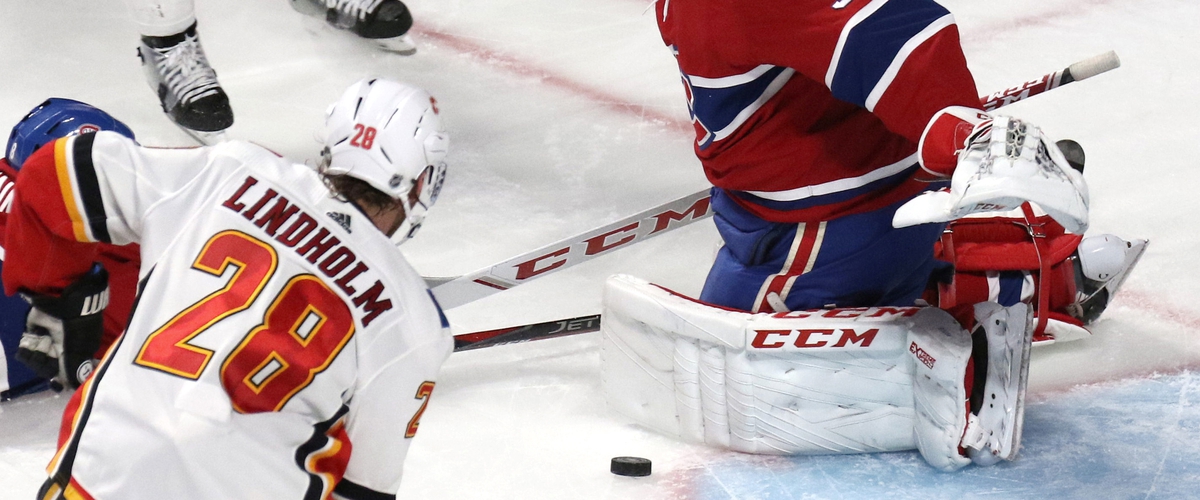 For this, I'm going to eliminate rookies like Pettersson and Kotkaniemi, as coming into the year they sort've had high hopes, especially Pettersson. I'm going to kick things off and say Max Lajoie, Senators rookie defenseman, has been a surprise. No one saw him coming, and he came bursting out onto the scene. He has 5 goals, 3 assists and 8 points through 14 contests, and despite having cooled down recently, is still up there with other stars like Erik Karlsson, in terms of points. A forward that has surprised me is Elias Lindholm from Calgary. He has 17 points in 15 games, including 9 goals. He is a solid player every single year, but he is never really expected to have a point per game average, but the change of scenery from Carolina to Calgary may have just pushed him to his full potential. Lastly, the most surprising goalie has to be Jaroslav Halak from Boston. He went from being considered the worst starting NHL goaltender to being the better goalie, over Rask, in Boston. He leads the league in save percentage, with a .952 sv%. He has been outstanding, and to show how effective he is, he has a 4-1-2 record, while Rask has a 3-3-0 record (along with a .902 sv% and a 3.15 GAA).
Why are the Kings playing so badly to start the year?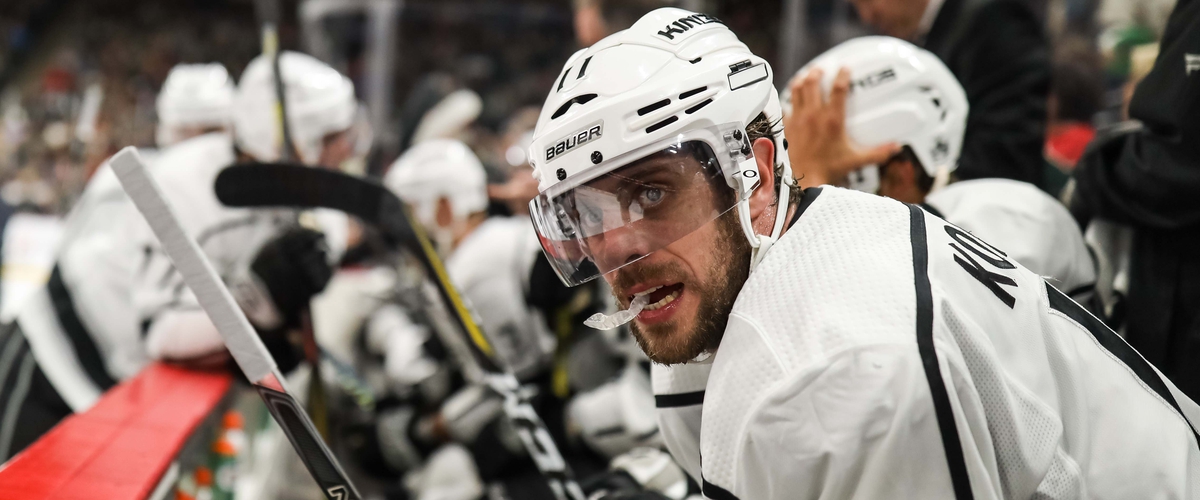 The Kings are currently sitting at 4-8-1 on the year, which ranks them last in the Pacific Division (which is led by Calgary), and is severely underperforming. Jonathan Quick has been out for most of the year to start, and this trend has been happening for a couple years now. Quick is extremely injury prone, and they don't have a consistently talented backup to help save the day either. Not to mention, the key players on the roster have not been contributing, most notably Jeff Carter, who has 9 points through 13 games, and a -5 plus/minus. They recently fired head coach John Stevens, and their interim head coach for the year is Willie Desjardins. They need a spark, and they need it sooner rather than later. Desjardins can be the guy to do it.
What's wrong with Vegas?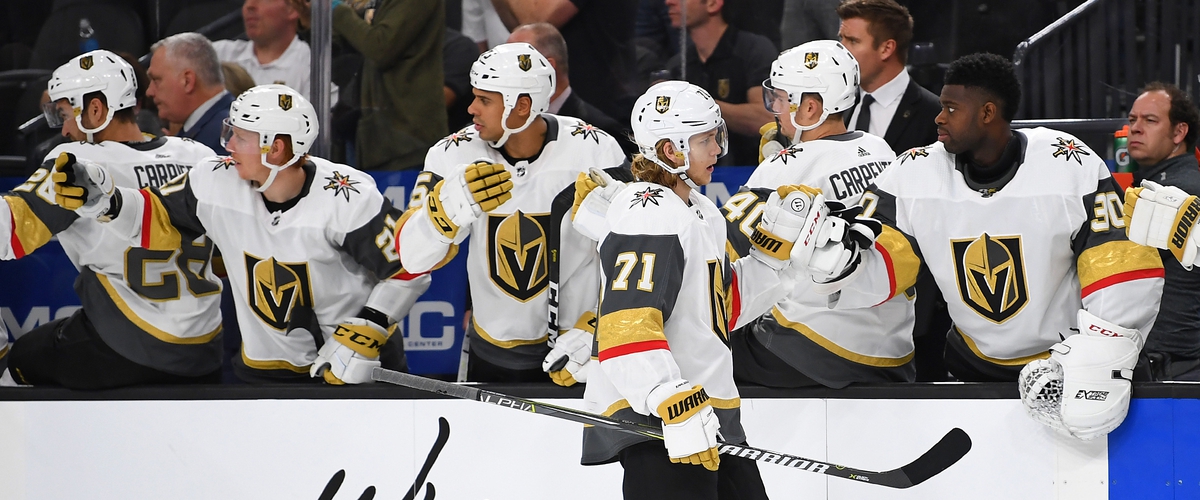 Two words: Missing pieces. Max Pacioretty, the big ticket trade acquisition in the off-season, has been injured, and when healthy has done nothing (2 points in 10 games). They also lost top pair defenseman Nate Schmidt due to a suspension before the season started, and it has hurt them mightily. Finally, the young guys that stepped up last season, well, haven't stepped up this season. William Karlsson, who finished last year with 43 goals, 35 assists for 78 points to lead the team, only has 3 goals, 7 assists for 10 points through 14 games. Another player that stepped up last season was Colin Miller, who had 10 goals, 31 assists for 41 points, meanwhile only has 2 points and a -5 plus/minus through 14 games this year. These guys should turn it around though, especially once Schmidt comes back. Schmidt brings a lot of leadership and guidance to the table, plus he will take the workload off of Miller, which will help lots.