Hockey Stop: First Quarter Mark of the 2018-19 NHL Season
We are now about a month and a half into the 2018-19 NHL season, and some teams have begun heating up, and others have remained in the basement. For example, the St Louis Blues, who I was expecting to have a bounce back year, has fired their coach, and can't seem to dig themselves out of the early trench they put themselves in. Meanwhile, the Buffalo Sabres have been heating up. Also around the league, it appears the injury bug has made itself comfortable on the east coast, in Boston, Massachusetts, as Patrice Bergeron, Charlie McAvoy and others are all out for some time. Let's get into your questions!
Why are the refs seemingly targeting Marchand?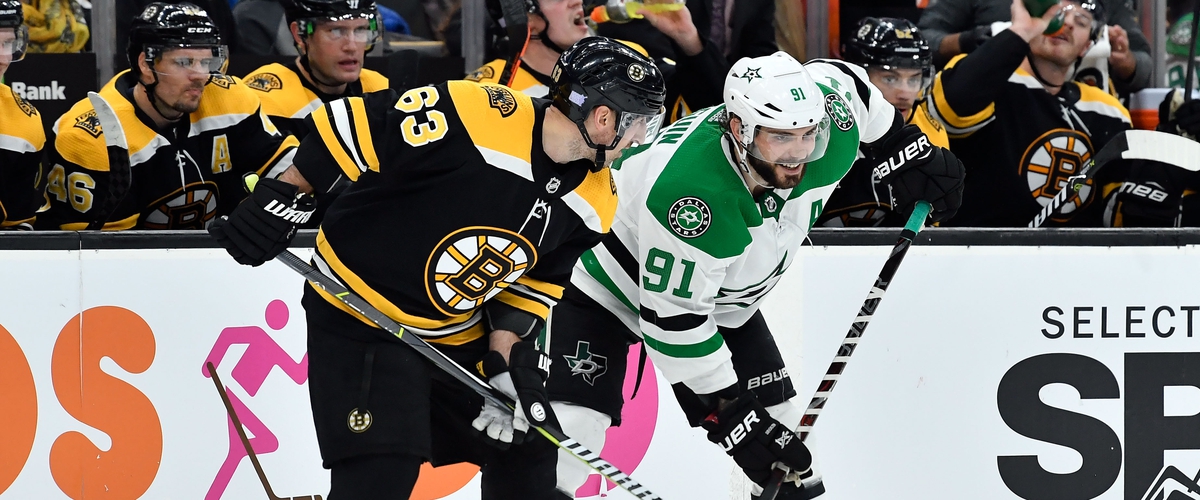 Marchand has been in and out of the penalty box very often throughout his career, but it seems this year, he has made various stories out of trips to the box. For example, when he high sticked Colton Sissons, without even making contact. He went on to fall to his knees and mock Sissons for what he felt, and most others agree, was a dive. He was also shown putting a towel over the blade of his stick and waving it in the air, surrendering to the refs. The reason for all this is, quite simply, his past. He has made a career out of getting under opponents skin, and crossing the line (i.e. licking people). When you have to deal with a guy like Marchand, and he has been acting extra flamboyant with his antics, as a ref you don't know what else to do. That's why, at least to me, he has been getting a lot of penalties as of late.
Why are the Buffalo Sabres doing so well this season?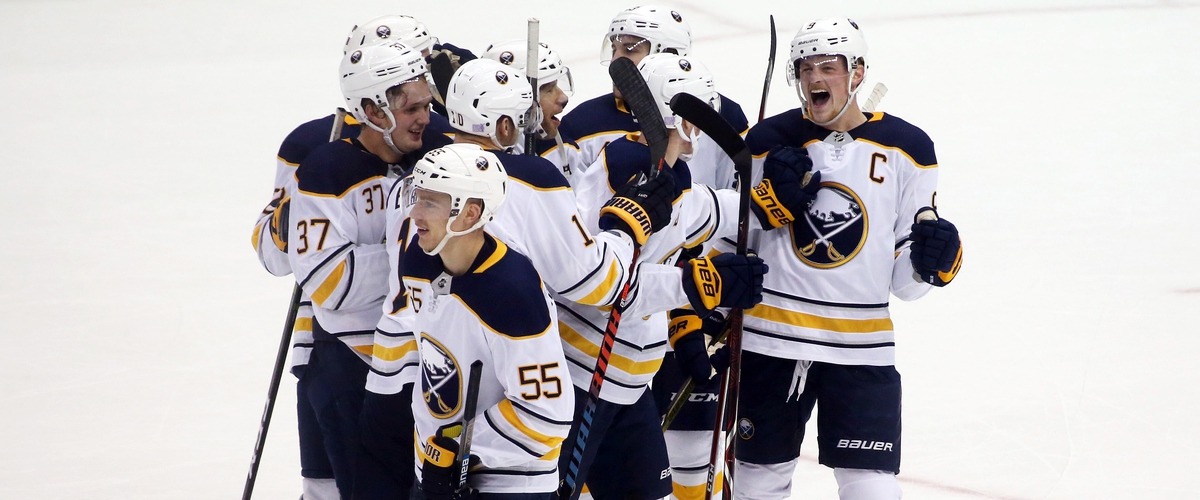 It's been a combination of things for the Sabres. First off, the lead taken by Jack Eichel. Eichel was awarded the captaincy this past offseason, as well as a huge paycheck (the $10 million extension kicked in this year), and he was fully expected to lead by example. With the team lead in points with 24 points in 21 games played, he has done just that. Adding to that, the trade acquisition for Jeff Skinner has been huge, as he has stepped up to contribute 22 points in 21 games, as well as a team lead in goals with 14. Not only that, the Sabres have seen contributions from a player who was thought to be over the hill and declining rapidly. That vet is Jason Pominville, who currently has 17 points in 21 games, as well as 9 goals, ranking second on the team. Finally, the Sabres youngsters have contributed well, especially of late. Casey Mittelstadt, Rasmus Dahlin, and Sam Reinhart, with Reinhart the best out of the three, currently. Reinhart has 14 points, Mittelstadt with 7, and Dahlin with 10, and heating up. If all these elements keep up, as well as solid goaltending from Carter Hutton (2.61 GAA, .917 SV%), the Sabres could be legitimate playoff contenders.
Thoughts on the Oilers head coaching change?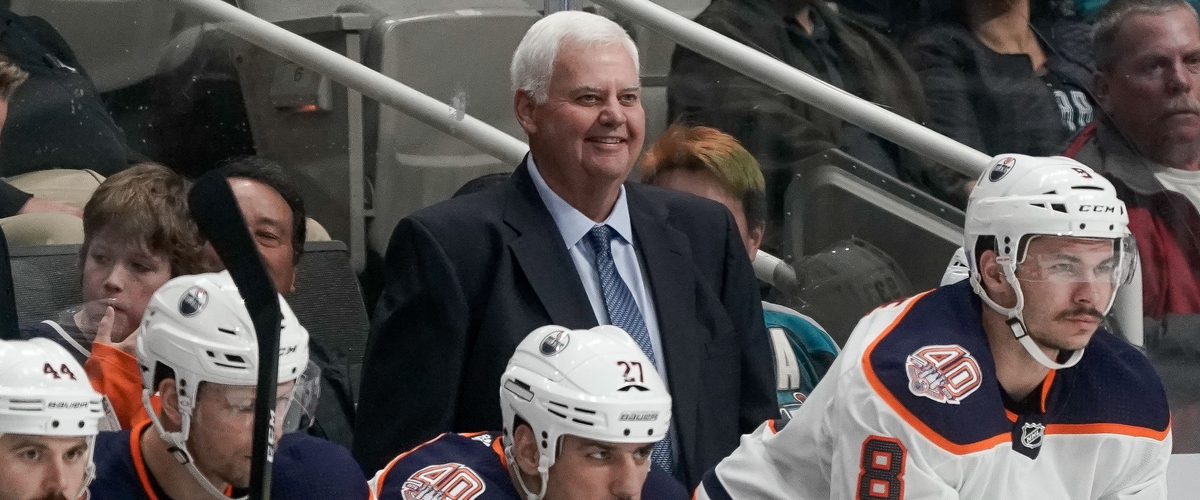 The Oilers have had a very strange start this season, despite McDavid's best efforts. It seems almost as if he has no secondary scoring whatsoever, and even his linemates are subpar. But that wasn't the case at the start of the season, as they started off 8-1-1. Their head coach at the time, Todd McLellan, getting fired. I personally don't think that McLellan was the only person that should have been fired, as Peter Chiarelli is one of the worst General Managers, ever. But it wasn't an entirely bad move either. When your team gets off to a hot start, with very little to be upset about, to collapsing to the bottom of the league, there's going to be fingers pointed at the coach. The hot start indicates that there is talent on the team, not just a McDavid. So when those other guys, the secondary scorers, lose their touch, especially as quickly and drastically as Edmonton, the coach has to get some blame. So they fired McLellan and brought in a guy I'm sure most people know by the name of Ken Hitchcock. Hitchcock is from Edmonton, which makes it the best job for him to take, and he is also the third-winningest coach all-time, so he knows what it takes to win games. Hitch came out of retirement to be with this team, which shows he wants so badly to bring a winning environment to Edmonton. With his coaching style, he may resuscitate Jesse Puljujarvi's career before it's too late. When he was with the Blues, he finished top 3 in a tough central division every year until his final season when he was fired. He had coached a talented D-core in St Louis as well, and that's something they desperately need in Edmonton; someone to work with their defense. So, for me, the change from McLellan to Hitch was a good one, and it could get them back on track to returning to the playoffs. Oh, and they won their first game with him as bench boss.