Hockey Stop: Three Weeks Into The NHL Season
Every two weeks, I will be answering questions and discussing storylines in the NHL. This week, I have received a few interesting questions that I would love to answer. Here they are: Will Auston Matthews stay hot? What's your opinion on shrinking goalie pads? Any trades that can happen early on this season?
Will Auston Matthews stay hot?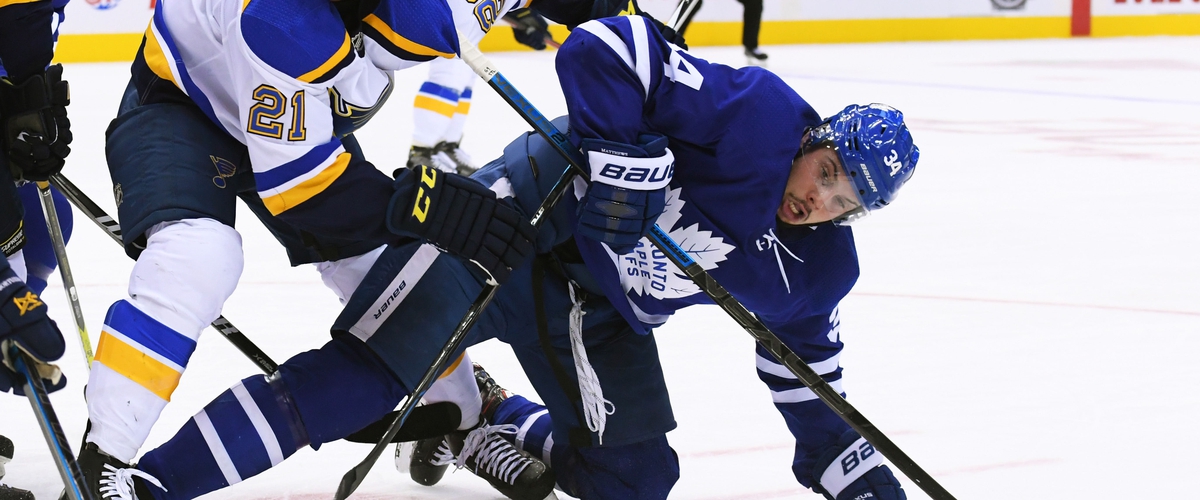 Matthews has slowed down recently, having gone the last two games without a point over the last 2 games and no goals in the last 3. However, he still has 10 goals in 9 games, and that cannot go unnoticed. This season, he has been phenomenal, and although I don't expect Matthews to finish the year with 82 goals, I think he is on his way to the 40 goal mark. He could even potentially be a finalist for the Maurice Richard trophy. I think he will continue to stay red hot and producing big numbers, but he won't, obviously, stay on track for the totals he currently has.
Opinion on shrinking goalie pads?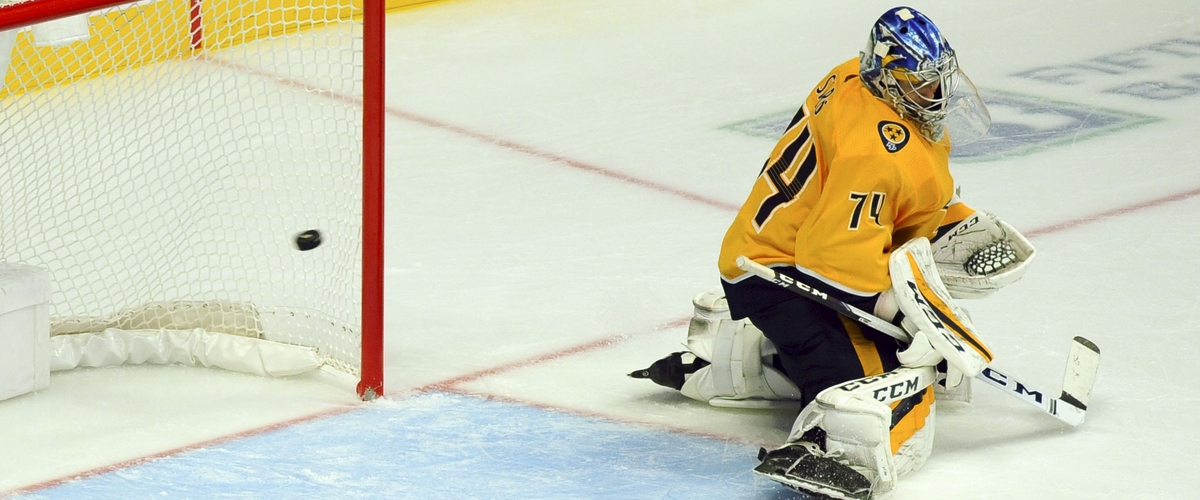 To be quite honest, I don't think it's that necessary anymore. The initial reason why the NHL was going to decrease the size of goalie equipment was to create more high scoring, intense and fun games. However, we are already getting that. There have been a good amount of high scoring games across the league, and I think that goalies need to step it up. Unless goalscoring consistently remains low, or decreases heavily and consistently, I see no point in shrinking goalie equipment. It was a good idea initially, but it's no longer needed.
Early season trades?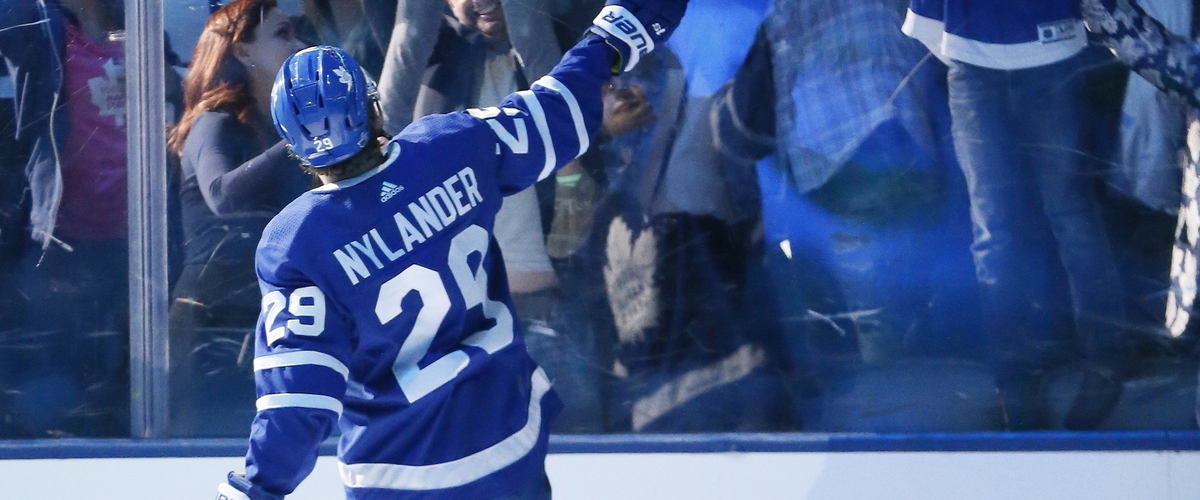 Before the season started, there was the talk about an Artemi Panarin trade. But to me, that time has come and gone. He wasn't dealt before the start of the season, and the Jackets are sticking with the rest of the division at 4-3-0. Unless the Jackets start losing more and more, I don't see Panarin enforcing a trade, and I don't see the team wanting to pull the trigger. But a new name has popped up, and that's William Nylander. Nylander has been at a stalemate with Kyle Dubas and the Leafs front office for a while now, and he remains the only RFA remaining. If the rumors are true and he wants a long term deal, worth close to $8 million, he won't be a Leaf. That being said, if that is his asking price, here are teams that can afford him today, ignoring future free agents and whatnot. The Carolina Hurricanes, New Jersey Devils, Colorado Avalanche, New York Islanders, Vancouver Canucks and Arizona Coyotes. Based on expiring contracts, Carolina has 10 players whose contracts end, including Sebastian Aho, eliminating them. New Jersey has 12 upcoming free agents, including Will Butcher, and breakout goalie Keith Kinkaid, which ultimately eliminates them. Colorado has 10 upcoming free agents, including Mikko Rantanen, Nikita Zadorov and Semyon Varlamov, which takes them out of the conversation. The Islanders have 8 expiring contracts, and for the most part, they're all veterans, which keeps them alive. The Canucks have 10 expiring contracts including Brock Boeser, and Nikolay Goldobin, which takes them out of the conversation. Finally, Arizona has 8 free agents, and none of which are very big names. So it ultimately comes down, but not limited to, Arizona and New York Islanders. Arizona could trade Chicago's 3rd round pick, Pittsburgh's 6th, Pierre-Olivier Joseph and Jason Demers, or something along those lines. New York Islanders on the other hand could trade David Quenneville, Thomas Hickey and a 2020 2nd rounder. In my opinion, it would make more sense for the Islanders, as they lost John Tavares, and his (expected) replacement is Matt Barzal. But Matt Barzal needs a team around him, and Nylander is still young and can take a rebuild. Meanwhile, the Islanders have a semi decent defensive group, that could please Toronto, since their defense isn't great. Eberle-Barzal-Nylander has a nice ring to it too.
Any questions you want me to answer? Just go to my Instagram @HockeyStop1409 and leave your questions for me to answer!